Cardano Summit: Often money is followed by more money
3 min read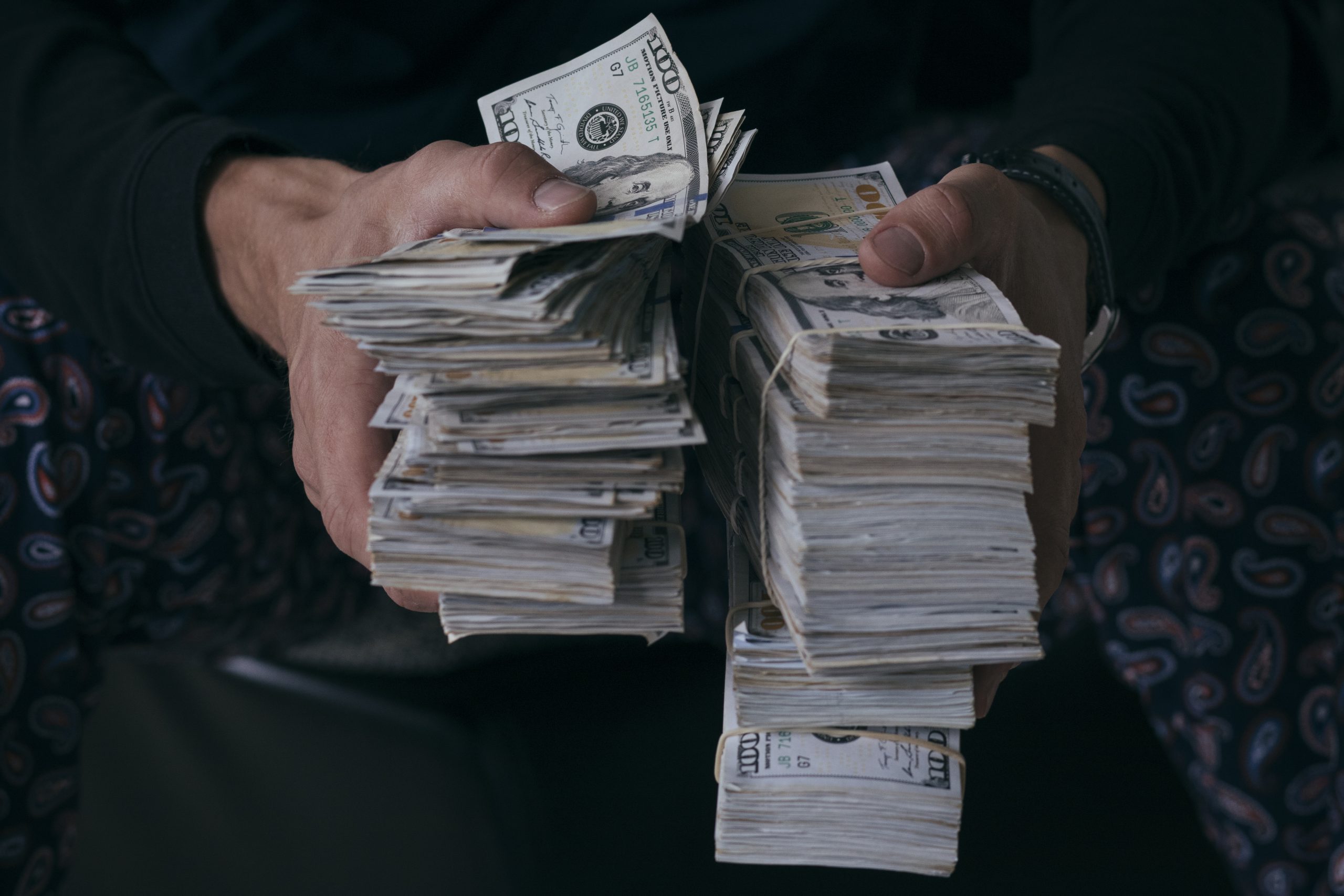 The Cardano Summit announced a number of partnerships. There is now a special idea for distributing the funds to the developer community.
The Cardano ecosystem, which is already well-established financially, is now to be inflated again by a few million. The focus is on the financial support from Emurgo and the provision of the project Catalyst, to give the money to the best ideas in the ecosystem.
$ 100 million from Emurgo
Emurgo, Cardano's investment arm, plans to provide $ 100 million for DeFi and NFT projects on the blockchain. This is intended to further promote the growth of decentralized financial solutions in the ecosystem. Despite the NFT, these still need a lot of time because the developers first have to build and test them before they can be rolled out on a large scale. With the help of the Emurgo investment, it is now to be ensured that the users' funds are safe in the logs. In addition, Emurgo plans to enable special Cardano educational programs.
This major investment also shows that Cardano is trying to continue growing as a counterweight to ETH, Solana and Algorand.
Formation of the Catalyst project for future growth
In addition, there is more news in the formation of the project Catalyst. The Head of Product Governance, Dor Garbesh, spoke at the Cardano Summit about the project. This should provide a decentralized fund of around one billion US dollars. This acts as a kind of state treasury from which particularly promising ideas and solutions to difficulties in the system receive funding. The money would not be allocated by Hoskinson (founder), but by the community members using a voting system.
I think one nice aspect of Catalyst is that it's almost like a machine that turns raw tokens that are in a treasure trove into a resource in the hands of the people who build the network. And that's what it does – it just transfers the wealth to the makers and the reviewers and the keepers of the system.

Dor Garbesh
The project distinguishes between four groups: applicants, voters, community advisors and referrers.
The community advisors should ensure the quality of the applicants' proposals in advance. This voting system provides that members also receive a total of 14 percent of the "state treasury" for their participation.
So far, however, it has taken a long time for the updates to arrive on the project website. Garbesh justified this with a metaphor:
In order to grow, to be big and resilient, it is actually essential that the project grows slowly and steadily.

Dor Garbash
The Cardano Summit and its Announcements
Of the Cardano Summit 2021 took place this year on September 25th and 26th. The participants were able to come together in person or virtually to talk about the Cardano ecosystem. In addition to the two news items considered in more detail here, the following things were also announced:
Partnerships with 40 to 50 other companies to improve telecommunications
Partnership with Chainlink
A collaboration with Rivalry Sports
Development of a new investment fund for founders in Africa worth six million US dollars
Extraction of Coti as the issuer of the stablecoin Djeb
Partnership with Oasis Pro Markets to provide funding to developing countries
Talks with UBX, the only currently regulated institution for the operation of investment pools
Announcement of the UTXO Alliance, an industry collaboration to drive innovation within the ecosystem
Further adaptations and services of the community members
Jerome Powell: The Fed is considering its own digital currency