Cardano to Launch ERC-20 Converter on Testnet Next Week
2 min read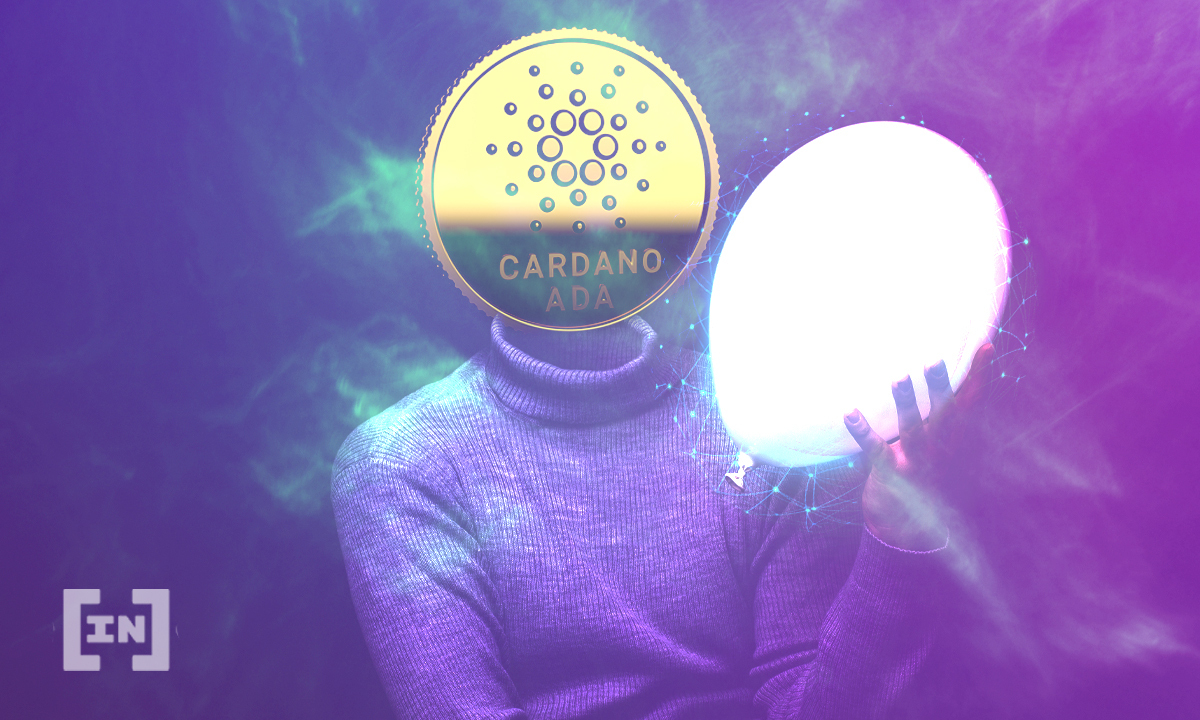 Cardano will launch an ERC-20 token converted to migrate assets from ETH to Cardano and vice versa. The feature will launch on the testnet next week.
In a new video posted by IOHK, Cardano announced that it would launch an ERC-20 converter to bring ETH assets to Cardano's testnet. The test will happen next week and should prove as an interesting experiment for what could be a big game-changer.
Francisco Landino, from the Arch Case commercial team, offered the update. The converter is simply a bridge that connects the ETH network to Cardano, allowing for easy migration of ETH-based assets.
That includes moving liquidity and much else to use the apps that migrate from ETH. Landino says that the latter is cheaper, faster, and more secure than blockchain. Users will also be able to migrate assets from Cardano to ETH.
The tool will be a "self-service tool" that is easy to use and as broadly applicable as possible. There will also be a focus on bringing over users of larger platforms in a more convenient way. Landino described the features of the tool, while also not forgetting to mention that Cardano was a more efficient network.
This comes as the Cardano network is moving full steam ahead with its development roadmap. Most recently, it announced the testnet launch of smart contracts, with a full mainnet release due later this year. The price of ADA, too, has skyrocketed to new highs.
Cardano and ADA doing well
The network and its native ADA asset have done phenomenally well in 2021, being one of the best performers in the market. Individual interest has also spiked this year, with searches for Cardano and ADA peaking in 2021.
Cardano's roadmap over the years has seen it add several significant foundational features piece by piece. Confidence in the network has consequently grown, and the community is eager to see if it can compete with ETH. What makes the ETH network so effective is its wealth of dApps, and Cardano will have to have a similarly diverse and robust ecosystem.
The network has received a bit of criticism, however. It partnered with AML analytics to meet regulatory compliance, which Weiss Rating said would lead to censorship. Cardano said it was necessary for adoption — something other projects and platforms also seem to be realizing.
The post Cardano to Launch ERC-20 Converter on Testnet Next Week appeared first on BeInCrypto.