Cash App's WallStreetBets Stocks Purchases Halted as Prices Tank
2 min read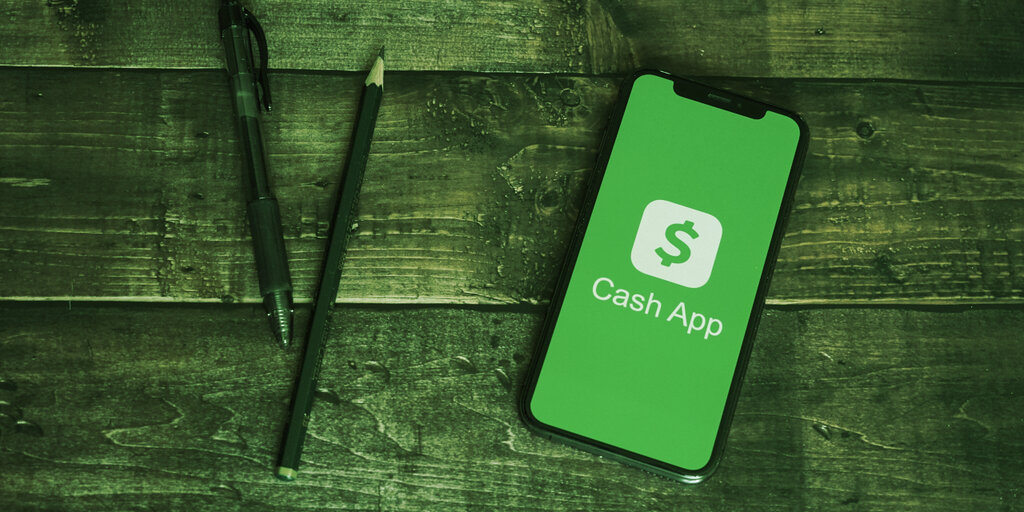 Payments platform Cash App today announced that its clearing broker has stopped processing purchases of AMC Entertainment and Nokia stocks—two favorites of the WallStreetBets Reddit group—via its app. 
The app, developed by payments company Square, said in a Tuesday blog post that they didn't agree with the decision and that they were working to make them available again. 
The clearing broker who processes our trades, Axos, has temporarily halted buys of $AMC & $NOK. This was not Cash App's decision – we disagree with this move wholeheartedly. We hope to make these stocks available for purchase again as soon as possible.

— Cash App (@CashApp) February 2, 2021
The announcement comes as GameStop, AMC and other stocks pumped on Reddit's WallStreetBets forum come crashing down. GameStop stocks last week shot up by 352% in three days to as high as $347.51 as amateur online traders pumped the stocks. But today, the shares have dropped more than 50% to $113.56. 
During the frenzy, AMC Entertainment also hit highs of $19.90—but today plunged to $7.83. 
"This was not Cash App's decision—we disagree with this move wholeheartedly," the app said. "We hope to make these stocks available for purchase again as soon as possible." 
Cash App, which also allows for cryptocurrency purchases, added that its clearing broker, Axos, only halted purchases and that sell trades still remain available.  
Clearing brokers work to ensure trades are settled by providing funds in the form of deposits to support trades. Purchases of the stocks have been halted as central clearinghouse DTC increased capital requirements on Axos. 
The move is the latest drama in the GameStop saga: last week Reddit users united to buy up shares in companies that had previously been shorted by big Wall Street hedge funds. 
Such shares were mostly from struggling companies, such as video game retailer GameStop and the movie theater chain AMC. Their move worked and caused pandemonium on Wall Street. One hedge fund, Melvin Capital, received an almost $3 billion bailout from two other hedge funds after closing out its GameStop shorts.
The big winners in this #Gamestop saga:

#1 fast traders who did not hold the line
#2 social media leaders
#3 the media
#4 exchanges/brokers
#5 bag holders who got the opportunity to exit
#6 Chamath

and the losers:

#1 a few hedge funds
#2 Robinhood
#3 most retail traders pic.twitter.com/8eYVadHXGD

— Alex Krüger (@krugermacro) February 2, 2021
But the shares are now tumbling. 
Cash App added that it had not yet been "provided with a clear path to fix this situation ourselves." Representatives for Cash App did not immediate respond to Decrypt's request for further comment.