"Cat" coin goes to prominence
1 min read
Dog-themed coins have dominated cryptoworld for some time. They seem to be replaced by a cat, their worst enemy. Note the success of memecoin CateCoin (CATE) who is beginning to overcome some "dog" tokens.
CATECOIN 🐱 is one of the three best BSC ecosystem tokens !!! We're not # 1, but it's only a matter of time.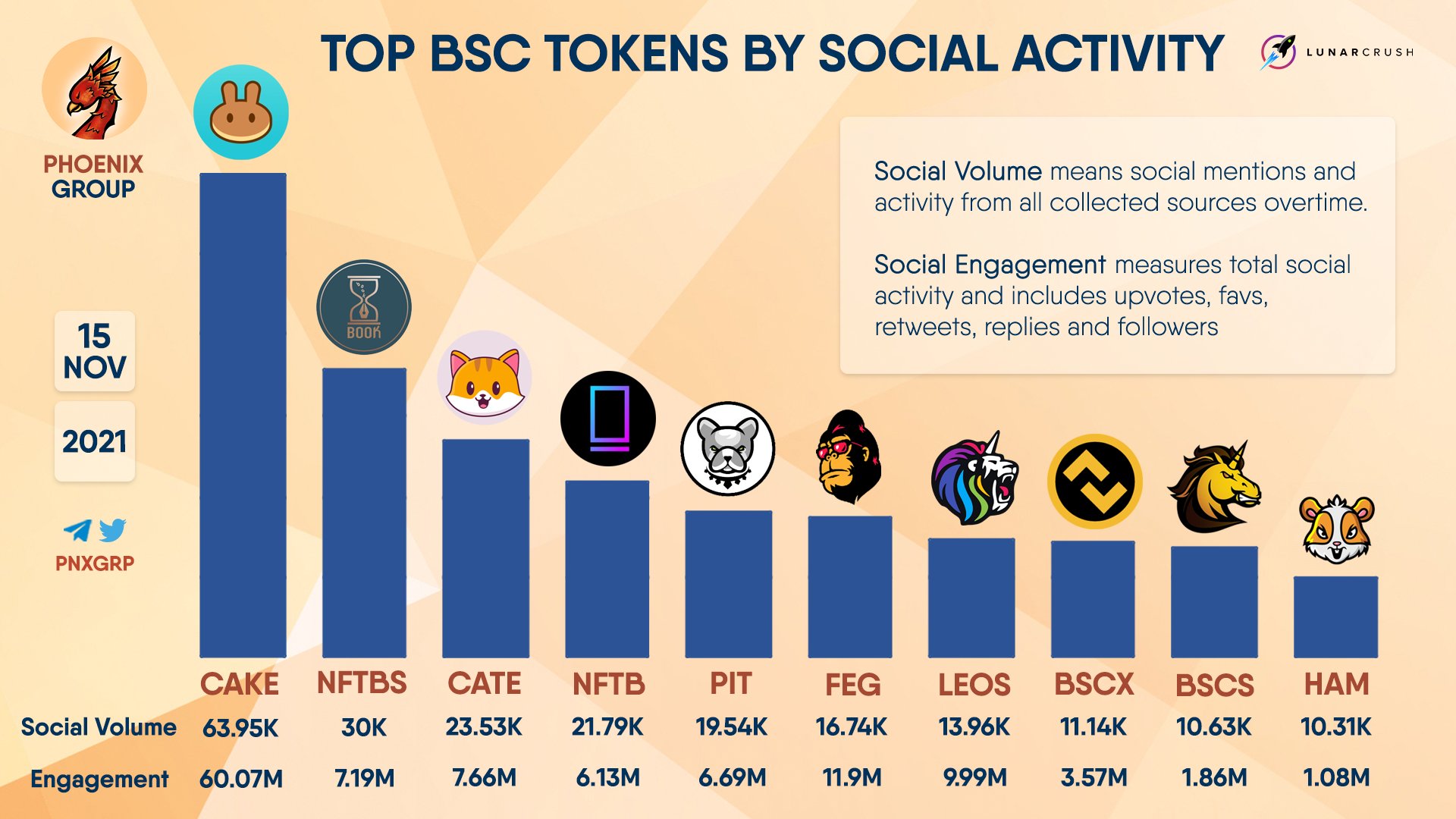 In recent days, CATE has maintained the price of the coin at around $ 0.00001176 with a growth rate of almost + 400% over the last 30 days. In addition, in less than a year, the crunch increased its market capitalization to $ 170 million. This success is attracting the attention of investors around the world.
In addition, the CATE network encourages its users to raise capital by holding funds in wallets. CATE token users can also earn up to 15% per year by staking tokens in Catecoin Dapp.
It is possible that in the future, CateCoin will show even greater growth, according to examples of the price boom of the popular DOGE and especially SHIB.