CBDC Being Considered by Reserve Bank of New Zealand
2 min read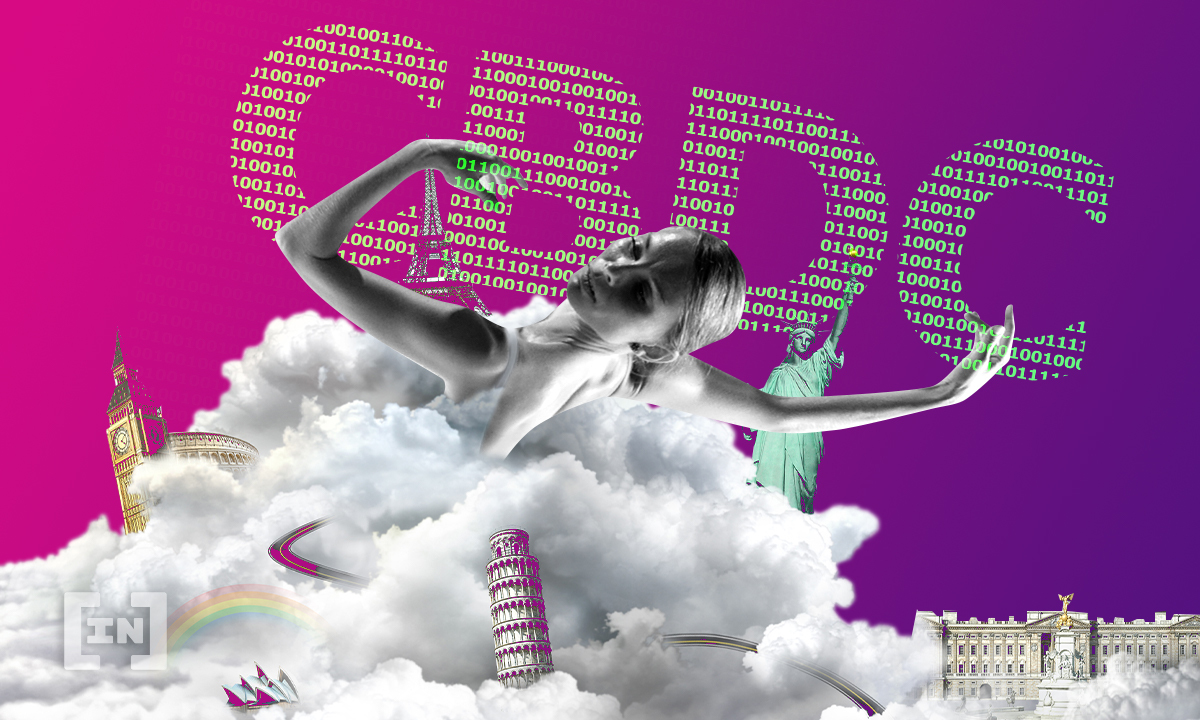 The Reserve Bank of New Zealand has begun a consultation for revamping its cash and currency system, and this includes reviewing a potential central bank digital currency (CBDC).
New Zealand's central bank, the Reserve Bank of New Zealand, published a notice on July 7, stating that it had begun consultation over a "broader currency system that supports the prosperity and wellbeing of New Zealanders." Assistant Governor Christian Hawkesby said that officials have been thinking about what a resilient and stable currency system might be, and also refers to digital innovations.
The initial consultation will focus on a more high-level look at money and cash stewardship. Hawkesby confirmed that these consultations would focus on a CBDC. Interestingly, the authorities would also look at issues associated with cryptocurrencies like BTC and stablecoins.
One of the factors driving the change is public displeasure with cash and in-person banking services. The world is quickly moving into digital transactions, led by Asian countries which have highly developed payments systems. China, of course, has one of the most advanced CBDC projects, and other countries clearly do not want to be playing catch up.
Hawskeby was hopeful that CBDCs could act as a partial solution towards the challenge of providing the autonomy of cash but the convenience of digital transactions,
"The potential for a Central Bank Digital Currency to help address some of the downsides of reducing physical cash use and services is something we want to explore for New Zealand. A CBDC, similar to digital cash, might well be part of the solution, but we need to test our assessment of the issues and proposed approach before developing any firm proposals."
New Zealand the next to join CBDC race
With the notice, New Zealand now joins the list of countries that are working on CBDC, which seem to be growing by the day. Although it is early days for the nation, the trend has been that many countries go quickly from the consultation stage to the research and development stage.
Several nations seem almost certain to launch a CBDC, including China, Canada, Japan, and Sweden. Meanwhile, Cambodia and the Bahamas have already launched their own, which resulted in PwC ranking them as the top two CBDCs.
This sudden ballooning of interest is a sure sign that governments see potential in the technology, or perhaps they are concerned with the growing crypto asset class. Some analysts believe that CBDCs will complement crypto.
It would not be surprising to see this grow even faster in the months to come. 2022 seems to be shaping up to be the year of CBDCs. While an official launch of major CBDCs may not arrive until a few years later, we should hear about the results of multiple trials in countries across the world.
The post CBDC Being Considered by Reserve Bank of New Zealand appeared first on BeInCrypto.