ChainClash: a review of the game
2 min read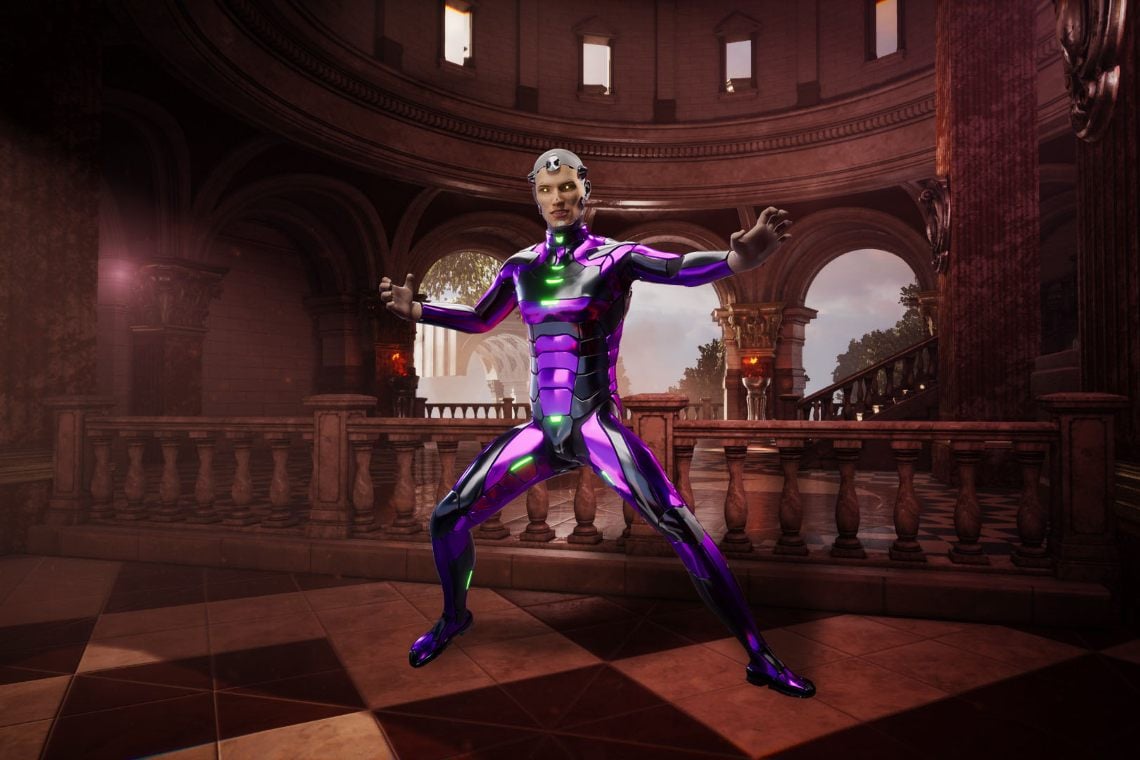 The game reviewed today is ChainClash, which falls into the fighting category and allows users to clash with other users in the classic PvP (Player vs Player) mode.
It's a game based on the EOS blockchain and indeed in order to interact with it, it will be necessary to use one of the supported wallets that allow operating the EOS blockchain, like for example Scatter or Wombat.
The first aspect that immediately catches the eye is the possibility to play in a completely free way, so it's a free-to-play game to all effects, even if inside there is a store where it is possible to buy characters and objects useful to evolve the characters.
It's worth mentioning that this game has virtualized many of the famous characters of the crypto world, such as Brock Pierce and his wife Crystal Rose as well as John McAfee. It has a good reputation, being among the most popular games in the EOS community.
The game makes use of characters, called avatars, who can compete in dedicated arenas divided according to strength and level, in order to obtain fair match-making and to clash players of the same level.
How to earn with ChainClash
Another interesting feature is the marketplace system that can be found inside the game, where all kinds of things can be sold, ranging from the character to the tools in the game to train the characters and so on, making this game a possible source of small profits.
There's also a rewards system within the game whereby as the days pass, users will receive greater rewards for connecting to the game.
This allows, for example, to buy items to evolve characters or to encourage users to play even more.
A couple of months ago, other daily rewards were announced: every day there is an EOS pool that is distributed among the best players in the ranking, so the higher the score the more EOS will be awarded.
This means that the users will be paid even just by participating and playing the game, a system fitting for a "play to earn" game. It is possible to earn something even with minimal effort and without an initial investment.
Final review of ChainClash
Gameplay

: limited and repetitive, 5/10;

Advertising and item cost

: no chance to buy items to progress quickly, 5/10;

Crypto and blockchain integration

: EOS only, the dApp can be executed from both desktop and mobile browsers but without an executable to download or install, 7/10.
Total Rating: 6/10.
The post ChainClash: a review of the game appeared first on The Cryptonomist.