Charles Hoskinson in Africa: Altruism or Greed?
4 min read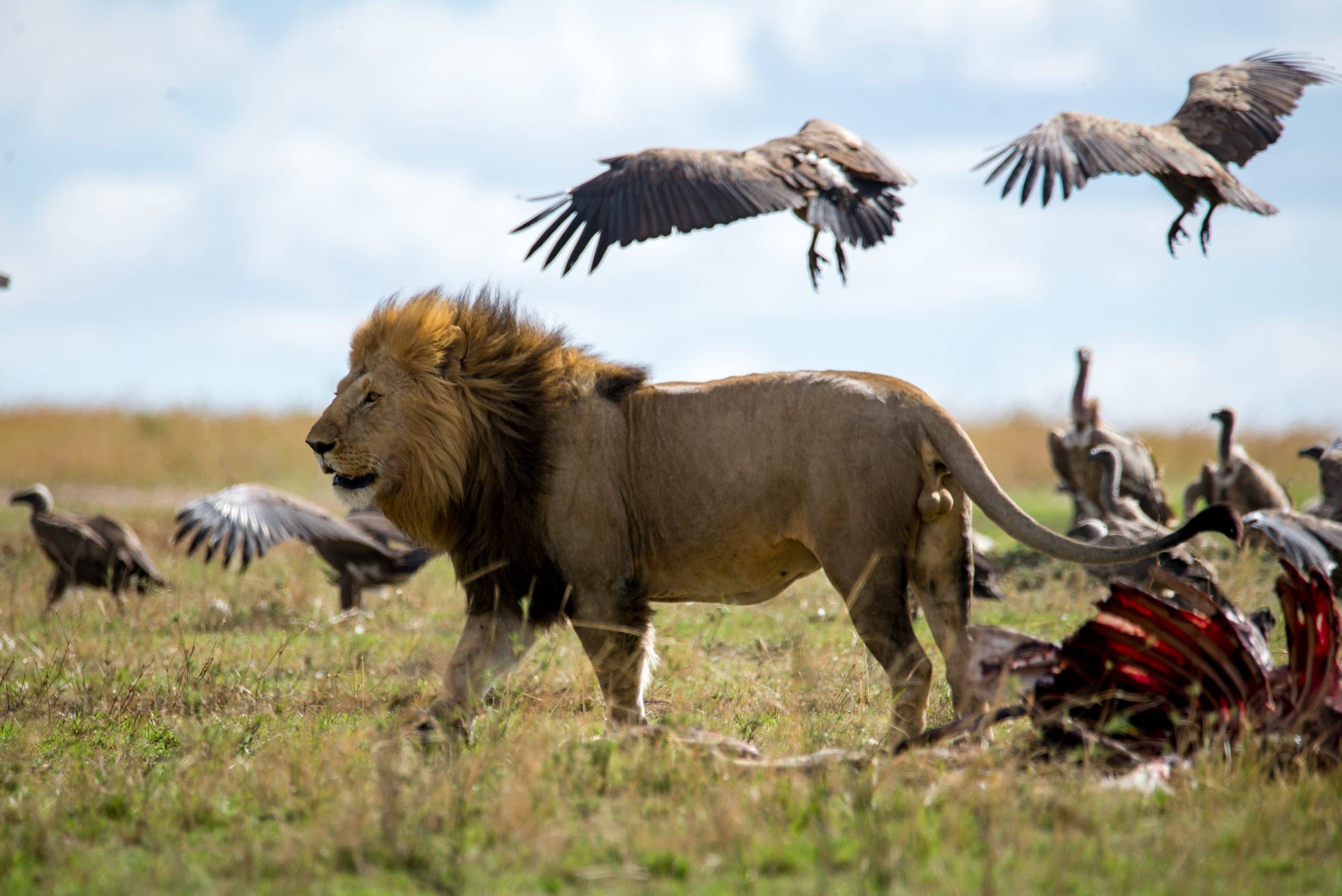 Hoskinson is on a Cardano tour in Africa. He meets ministers and entrepreneurs and continues to push the Cardano adaptation forward.
His TwitterAccount recorded the Cardano-Founder Charles Hoskinson in the past two weeks with the formation of yaks and video recordings of traditional African dances. Hoskinson posted jungle selfies with a sun hat and repeatedly pictures of himself with heads of government on long boards, with flags from various nations in the background. The IOHK Charles followers already know: The Cardano founder is on a tour of Africa. Previous stops on his journey were those Cape Innovation and Tech Initiative (CITI) in Cape Town (South Africa), visits to the government houses of President Hussein Ali Mwinyi (Zanzibar) and President Évariste Ndayishimiye (Burundi). The ADA boss also paid a visit to the Ethiopian Minister of Education, Abiy Ahmed. But what is the purpose of his journey?