Cheap Gas: Orchid Labs is Using xDai to Drive Down the Cost of Its VPN
2 min read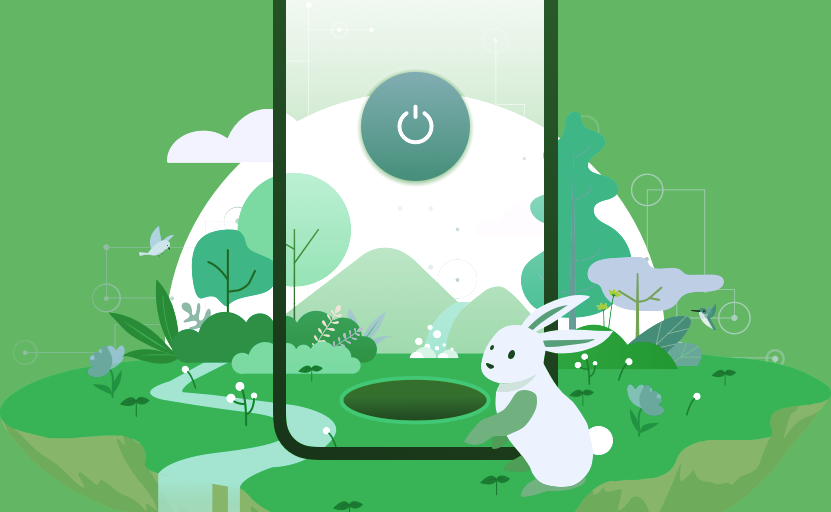 It's no secret that ETH gas fees are high. That's why Orchid Labs is now using the xDai blockchain to drive down the cost of its open-source VPN service. 
Orchid Protocol, a decentralized virtual private network, enables users to buy bandwidth from a global pool of service providers, making it virtually undetectable to prying eyes. It's now added support for xDai and other ETH Virtual Machine compatible blockchains so that bandwidth can be purchased with xDai instead of ETH, avoiding the high fees associated with the latter.
"This has reduced the cost to use Orchid's VPN to $1 by solving the problem of higher ETH gas fees," Orchid's CEO, Steven Waterhouse told Decrypt. 
Waterhouse co-founded San Francisco-based Orchid in 2017 with Jay Freeman (now CTO), Brian Fox, and Gustav Simonsson. Orchid Labs launched its VPN service in July 2020. The VPN is currently available on Android, iOS, macOS, with plans to launch on Windows OS later this year.
Users can buy VPN credits for $1, $5, or $20 for use in the Pay Per Use VPN service using the Orchid app. 
"There's no difference in service at the various price points," Waterhouse said. "The average cost per GB is about 6 cents/GB so $1 gets you about 16.67GB worth of data."
Orchid uses its own cryptocurrency, OXT, to exchange value on the Orchid network. The OXT is an ERC-20 token that users and providers stake; end-users purchase bandwidth for use with the Orchid VPN, and node providers receive OXT in exchange for providing bandwidth to the network. Exchanges currently listing OXT include Coinbase, Gemini, OKEX, Bittrex, Kraken, and Binance.
"At just $1 to start, Orchid is now accessible to people all over the world and is one of the lowest-cost open-source VPNs on the planet," Waterhouse said.