China Cracks Down on Illegal Gambling & Money Laundering Schemes
2 min read
The People's Bank of China (PBoC), in coordination with law enforcement, has conducted a series of arrests as part of an ongoing crackdown on illegal online gambling sites.
An announcement published on the central bank's official WeChat channel on Thursday 22 Oct., cited three cases where the government had intervened in cross-border gambling operations.
The first and most recent comes from a PBoC office in Huizhou city. According to the announcement, almost a hundred suspects have been taken into custody, and three gambling sites have been shut down for illicit activities involving "virtual currency."
In China, all forms of gambling, including online gambling, are illegal. Legal gambling is only permitted at casinos in the special administrative region of Macau. However, this hasn't stopped underground platforms from cropping up to serve customers willing to risk it.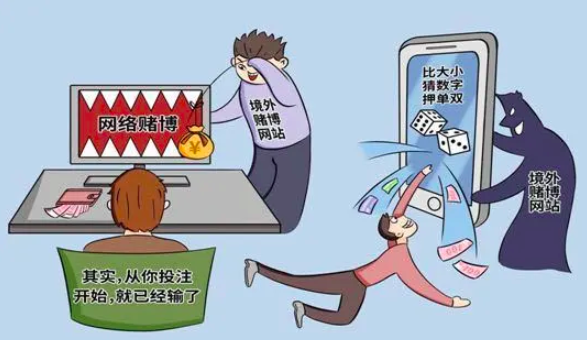 These latest arrests were also connected with alleged money laundering schemes, where perpetrators used a technique called "whitewashing" to hide funds obtained through illicit online gambling activity. The total amount involved in the alleged laundering is said to be 120 million yuan or close to $18 million.
According to another report, in the first nine months of 2020, Chinese authorities punished 11,500 illegal gamblers and sanctioned people providing facilities to gambling platforms. In total, the crackdown closed more than 1,700 online gambling platforms and 1,400 illegal payment platforms.
As for the PBoC, its statement concluded with a warning, reminding people that it's,
"illegal to open casinos and participate in gambling online."
and,
"don't be curious and lucky. Any disguise can't escape high-pressure supervision."
The string of gambling arrests comes at a time when the PBoC is trialing its central bank digital currency.
The post China Cracks Down on Illegal Gambling & Money Laundering Schemes appeared first on BeInCrypto.