Cinema chain accepts cryptocurrencies and memecoins will follow
2 min read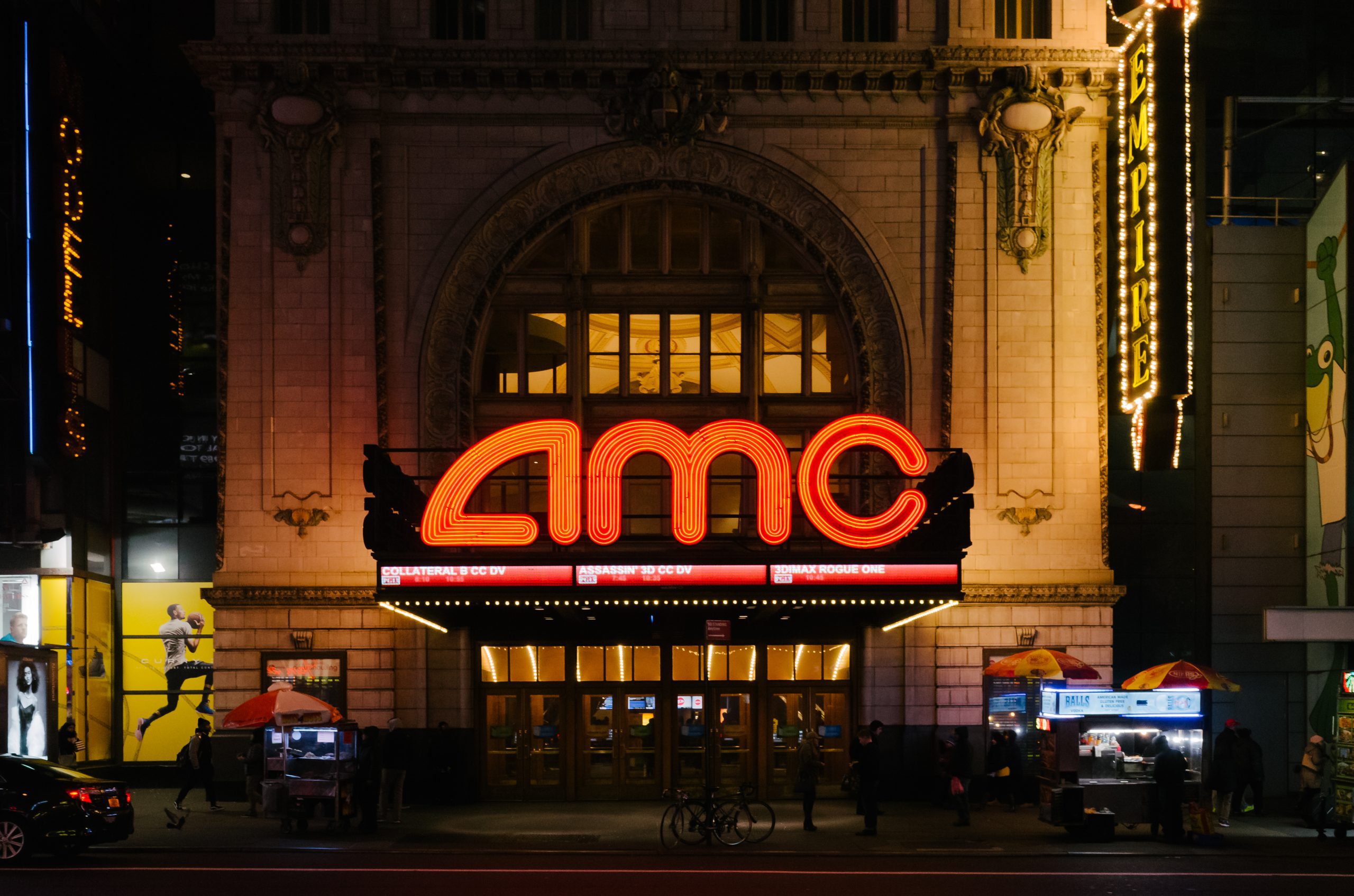 The cinema giant AMC is making its announcement and is now accepting BTC, Ether, Litecoin and BTC Cash for ticket purchases.
What has been suggested for a long time is now a reality. The CEO of the world's largest cinema chain AMC, Adam Aron, announced to accept cryptocurrencies for ticket purchases. In addition to the immediate acceptance of BTC, ETH, LTC and BCH, Dogecoin should follow. Aron is even open to the Memecoin Shiba Inu, which is currently experiencing a real hype. Most recently, it was said that BTC & Co. would not be accepted until next year.
AMC first announced at the beginning of August that it would soon accept BTC. In mid-September, Aron also tweeted about the company's plan to add several key altcoins. He then published Twitter polls about Dogecoin and Shiba Inu. Just over a month ago, AMC allowed its customers to purchase digital gift cards with various crypto currencies, including Dogecoin.
AMC shares are once again exposed to severe turbulence
Despite a better-than-expected earnings report, AMC stock fell as much as 17 percent this week before recovering slightly on Thursday. In June, however, the share caused a stir with a 260 percent price gain within two weeks. According to a recent report, Aron recently sold $ 25 million worth of AMC shares. This met with resentment from some investors.
To this he explained on twitter the following:
62.5 percent of my annual salary is AMC stock, not cash. I hadn't sold a single share in the past 6 years. Months ago, and again on Monday, I said publicly that now, at the age of 67, it would be wise to diversify your wealth for estate planning. I still own well over two million shares. I believe in AMC.
Perhaps Aron will even invest part of the money he has now available in BTC and Co.