Cleveland Cavaliers Become Latest NBA Signing by Socios
2 min read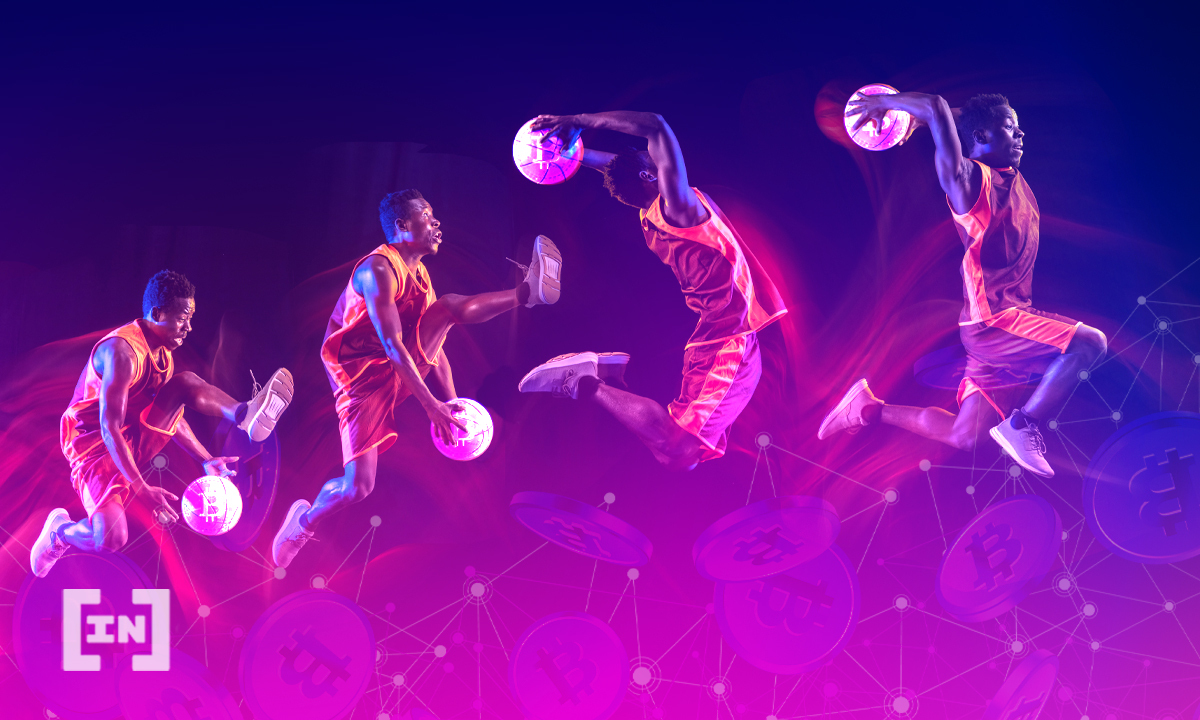 Socios fan platform inks deal with Cleveland Cavaliers, further spreading its reach into North America.
The Cleveland Cavaliers have a new teammate of sorts. The historic NBA franchise has announced a  team partnership with Socios.com, a blockchain-based fan token platform. Socios is a direct-to-consumer (D2C) platform that uses blockchain technology to give the world's sports fans unique engagement experiences via fan tokens. The tools Socios provides allow for global sports franchises to better engage with and monetize their fan bases. 
The announcement states that Socios, a Chiliz owned platform, will have its logo featured on the Cavs practice jerseys for the 2021-22 NBA season. Meanwhile, Socios will be working on developing the fan engagement elements of the project, likely referring to fan tokens or non-fungible tokens (NFTs). While Socios works on getting Cleveland's fan tokens up and running, the partnership will "focus on creating awareness and branding with Socios.com through the Cavaliers global asset platform."
The Socios brand will not only be represented on the practice jerseys, but also prominently displayed on an LED courtside sign that will be visible during home-game broadcasts. Meanwhile, Socios has been granted permission to use Cavaliers logos in its global marketing campaigns not running within the United States or Canada. The deal marks the first instance of an NBA team using the new "International Team Marketing Program."
In the press release, Senior Vice President of the Cavs, Mike Conley, was quoted saying ""This partnership with Socios.com is another significant step forward as part of our ongoing exploration into blockchain technology and how it can be utilized within our business to grow and enhance fan engagement."
The Cleveland Cavs continue to embrace crypto
This is not the Cavs' first foray into the world of cryptocurrency and blockchain technology. Earlier this month, the team announced a partnership with ERCUR to mint the team's first NFT collection. Dozens of copies of the NFT, titled the "Cleveland Cavaliers Locker Room," were minted and handed out to corporate partners as gifts from the team during a private event. The team already announced that NFTs for the fans will be available before next season tips-off later in 2021. 
The Cavs also previously formed a partnership with UnitedCoin, a cryptocurrency exchange, to promote its platform at Cleveland home games during the 2019-20 NBA season. This new deal is the third such signing of an NBA team by Socios as they continue to push into the North American market. The platform is widely used by international soccer fans but has begun to sign teams from the NBA, NHL, and NASCAR along with a deal with the UFC.
The post Cleveland Cavaliers Become Latest NBA Signing by Socios appeared first on BeInCrypto.