CME Expands BTC Offering to Include Micro Futures
1 min read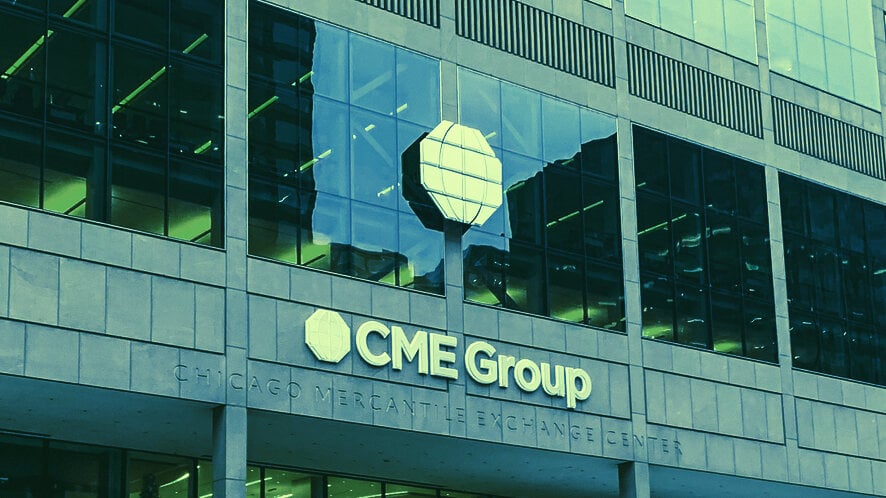 The Chicago Mercantile Exchange (CME) is launching a Micro BTC futures contract on May 3, pending approval from regulators.
This will expand its current futures offering, where each contract is made up of 5 BTC ($295,000). In contrast, the contracts for the new Micro BTC futures will be 0.1 BTC each ($5,900), according to a release today.
These micro BTC futures will be far more accessible to smaller traders and offer a wider variety of use-cases, including hedging trades or executing certain trading strategies.
Tim McCourt, CME Group global head of equity index and alternative investment products, said that the product is being introduced because of increased demand for smaller contracts from a range of clients.
The CME recently introduced ETH futures into its lineup, which have seen an average of 38,400 ETH traded daily ($70 million). That pales in comparison to its main BTC futures, which have seen an average of 69,000 BTC traded daily—worth $4 billion.