Coinbase Confirms False Security Notifications to 125,000 Accounts
2 min read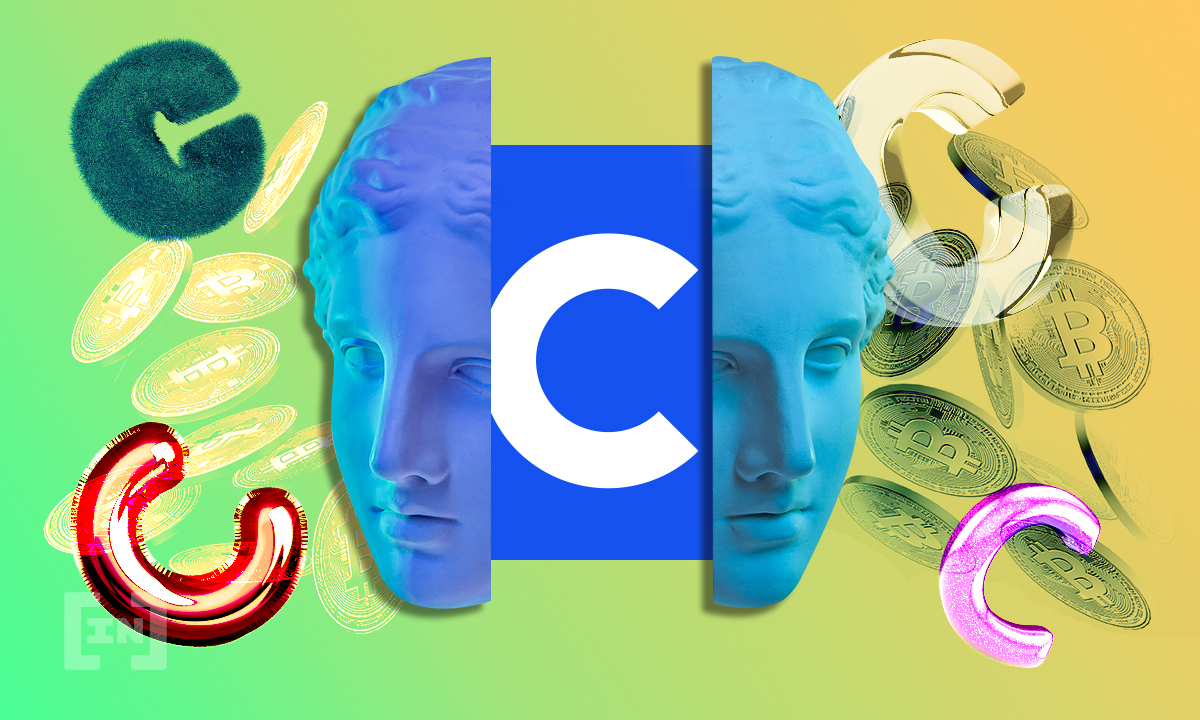 Coinbase acknowledged a false security message that was sent to 125,000 customers, which said their securities settings changed.
In a comment to CNBC, the cryptocurrency exchange said the message was a result of an internal error. The company stressed that it was not a hostile actor. "All of a sudden, the system just started sending stuff like a bug in the system, but it was not a malicious or third party error," a spokesperson commented.
Coinbase is the largest exchange in the United States, therefore a system-wide third party compromise would reach a substantial portion of the American crypto community. The exchange spent the weekend reassuring their clients it was only an insider mistake. "We believe the only way to build trust with our customers is to be transparent when we mess up," said Coinbase spokesperson Andrew Schmitt.
The false message appeared on Friday at 1:45 in the afternoon. The message said, "Your 2-step verification settings have been changed." Naturally, users scurried to customer support with concerns.
Shortly after the mistake, the exchange tweeted a series of messages to its community to clarify the incident. "We're laser focused on building trust and security into the crypto community so that the open financial system we all want is a reality. We recognize that issues like this can hurt that trust."
Coinbase Expands Despite Recent Mishaps
These mishaps follow complaints of theft from Coinbase users last week. According to a CNBC study, affected Coinbase users said the exchange lacked quality customer service support. Nonetheless, the exchange saw a 500% hiring surge since the beginning of the year. Most of the hires concentrated in the support staff. 
Despite some flaws in Coinbase operations in recent weeks, the company completed a major deal with the U.S. government. Earlier in August, U.S. Customs and Immigration services purchased Coinbase's forensic software. 
Prior to that, the exchange integrated two tech giants into their payment systems. Apple Pay and Google Pay are now available to Coinbase users for crypto purchases. As the company continues their expansions, more attention will need to go towards security and user support.
The post Coinbase Confirms False Security Notifications to 125,000 Accounts appeared first on BeInCrypto.