Coinbase is building crypto portfolio with $ 500 million
2 min read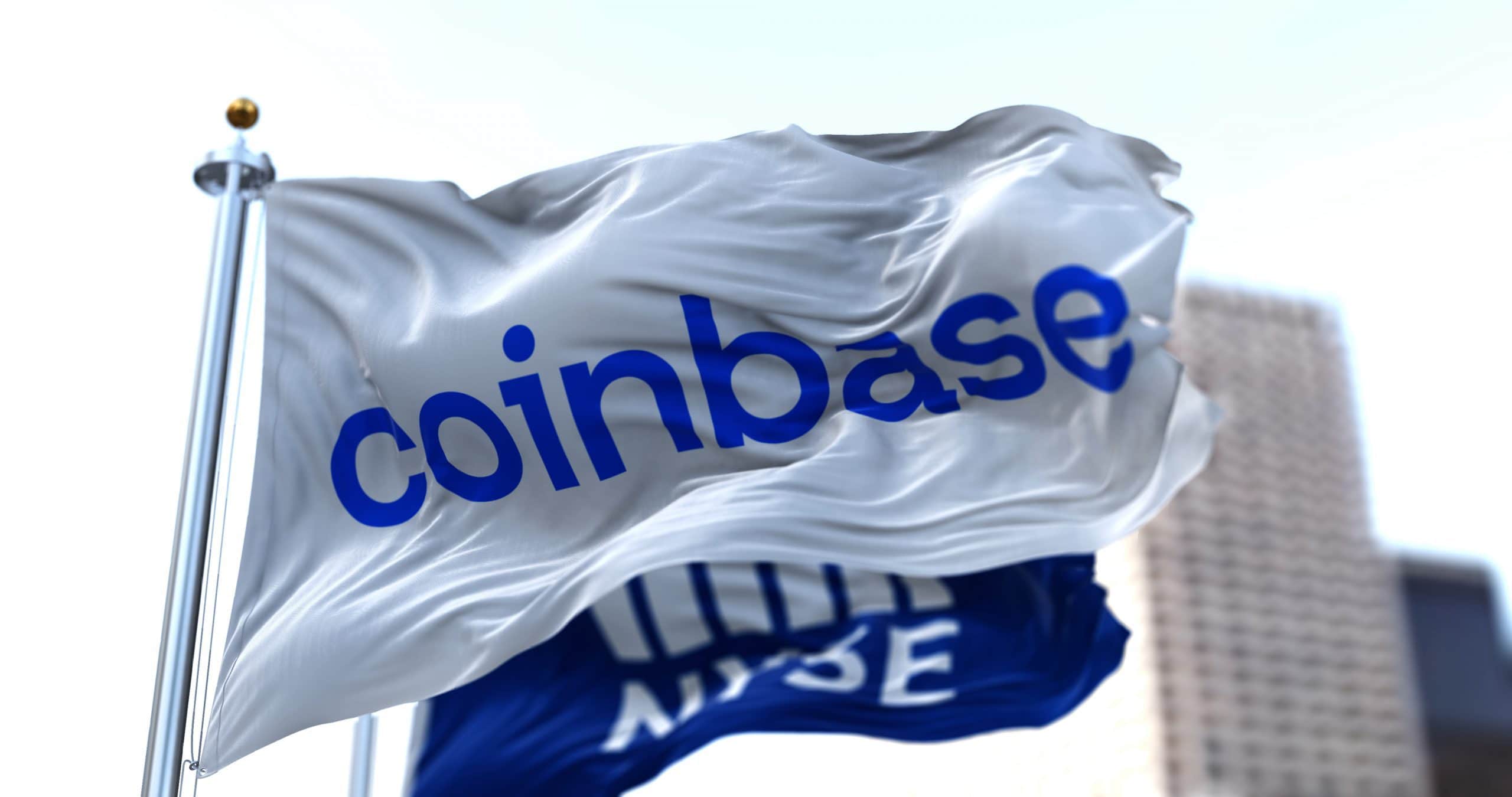 Coinbase buys $ 500 million worth of cryptocurrencies and invests future profits in a crypto portfolio. CEO Brian Armstrong revealed such plans a few months ago.
The US crypto exchange Coinbase will add $ 500 million in cryptocurrencies to its balance sheet. In addition, 10 percent of quarterly profits are invested in crypto assets. The company management announced this Thursday, December 23rd, in a blog post on. The company plans to invest in "ETH, Proof of Stake Assets, DeFi tokens and many other crypto assets that are supported for trading on our platform". So that will Coinbase Be the first public company to do this, explained CFO Alesia Haas in the post.
CEO Brian Armstrong had Coinbase's plans before in a previous tweet mentioned in August of this year. He also pointed out the company's ambitions to diversify its crypto services and operations, which are primarily focused on trading.
We believe that in the future, more and more companies will keep crypto assets on their balance sheets. We hope that by incorporating more crypto assets into our own financial practices, we can take another step towards building a more open crypto economy
, so the company.
Coinbase put the lending program on hold
Coinbase had previously also had plans to offer crypto loans. However, after a dispute with the SEC and a threatened lawsuit by the US Securities and Exchange Commission, the Exchange abandoned the plan. Just two weeks ago, Coinbase released its earnings and growth metrics from the third quarter. There was a significant decrease compared to the previous quarter. Compared to the same period last year, however, the profit increased by 500 percent. Even if the share of the crypto exchange has not shown the development since the IPO, as many had hoped, the number of Coinbase users is growing steadily.