Coinbase overtakes TikTok in App Store Charts
2 min read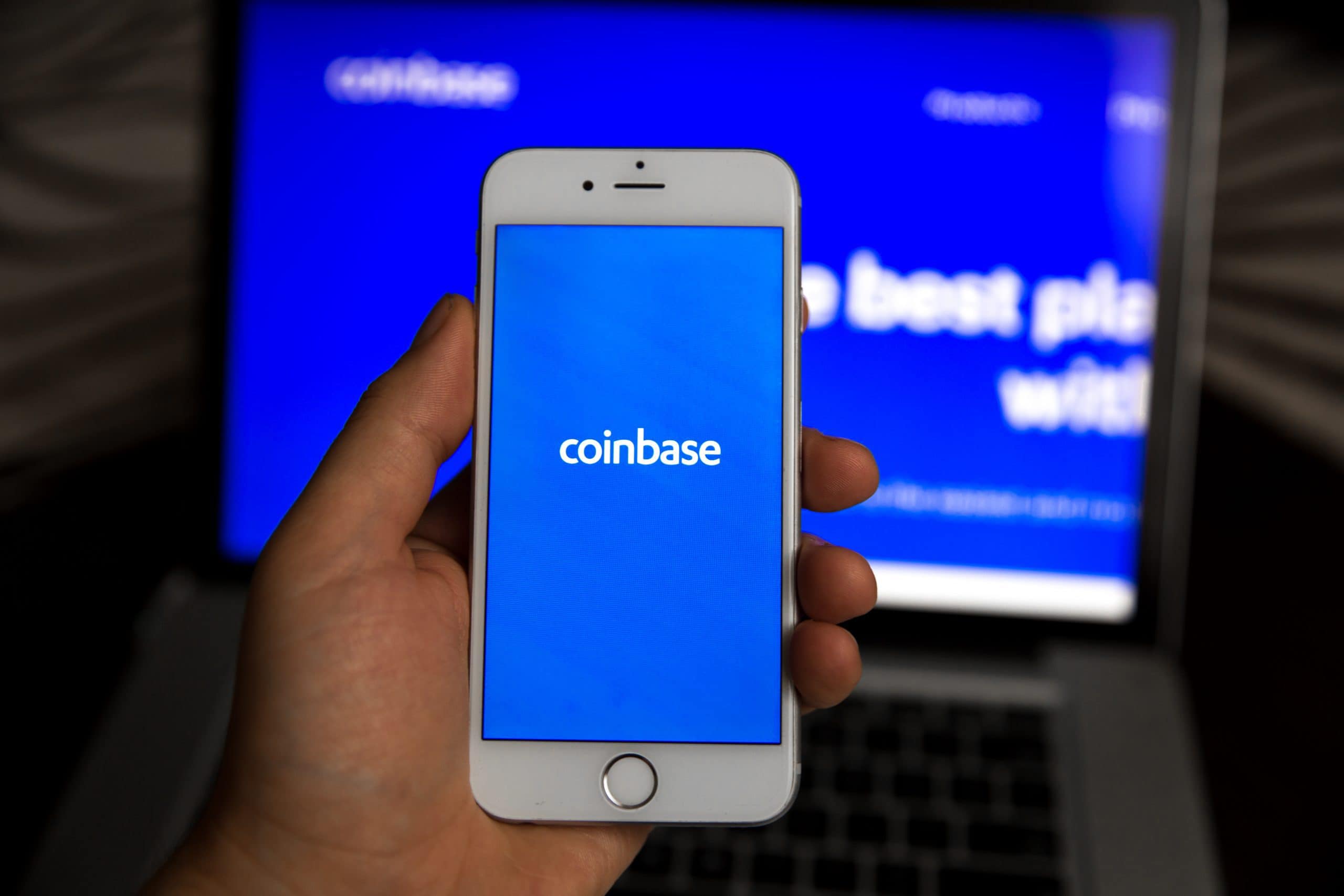 Coinbase is now number one among the most popular apps on the US App Store. This enabled the crypto platform TikTok to overthrow.
The crypto exchange platform Coinbase is now the number one most popular application in the US app store. The app is now before Tiktok and Co. However, had to Coinbase-User got off to a bumpy start to the month.
Because the crypto exchange announced at the beginning of October that at least 6,000 users of the platform had been victims of phishing attacks. That came from a Copy of a letter on the California Attorney General's website that those concerned received. Accordingly, the users of their assets – in fiat and crypto currencies – were robbed between March and May 20 of this year.
Over the past few weeks, however, Coinbase made several headlines with rather positive news and was thus probably able to secure victory over the leaderboard in the App Store. In the same month, the crypto exchange announced that it wanted to launch its own NFT marketplace, and around two weeks later also became an official partner of NBA in terms of cryptocurrencies.
Not a one hit wonder
However, the top of the leaderboard in the US app store is not new territory for Coinbase. At the end of 2017, the crypto app was also number one among the most popular apps. The crypto exchange also topped the charts around five months ago. One could assume that the download numbers reflect the volatility of the crypto market and the adoption rate among the US population.
The latest hype about the crypto exchange suggests that the integration of the currently popular dog coin Shiba Inu could play a role. Because just last month, Coinbase's announcement that it would now also include the offshoot of the original Dogecoin in the portfolio created a positive atmosphere in the crypto scene. Only yesterday it seemed as if the strong demand for the meme cryptocurrency would melt Coinbase's servers. Because the website of the crypto exchange was out of order for around 15 minutes. The price of the meme coin is still skyrocketing and has risen 36 percent in the last 24 hours.
Coinbase regularly fights for the top of the charts in the financial sector with the investment app Robinhood. The tense situation at the beginning of the year of the said competitor app was allowed to have a positive effect on Coinbase's popularity. Because Robinhood was in the Game stopAffair involved. The investment platform severely restricted the purchase of Gamestop shares. The company cited market volatility as the reason – but investors feared targeted market manipulation, which should avoid the negative effects on the hedge funds involved. This gave Robinhood a place right in front of the eyes of the US financial regulator SEC.