Coinbase profits collapse by 75 percent – COIN shares react
2 min read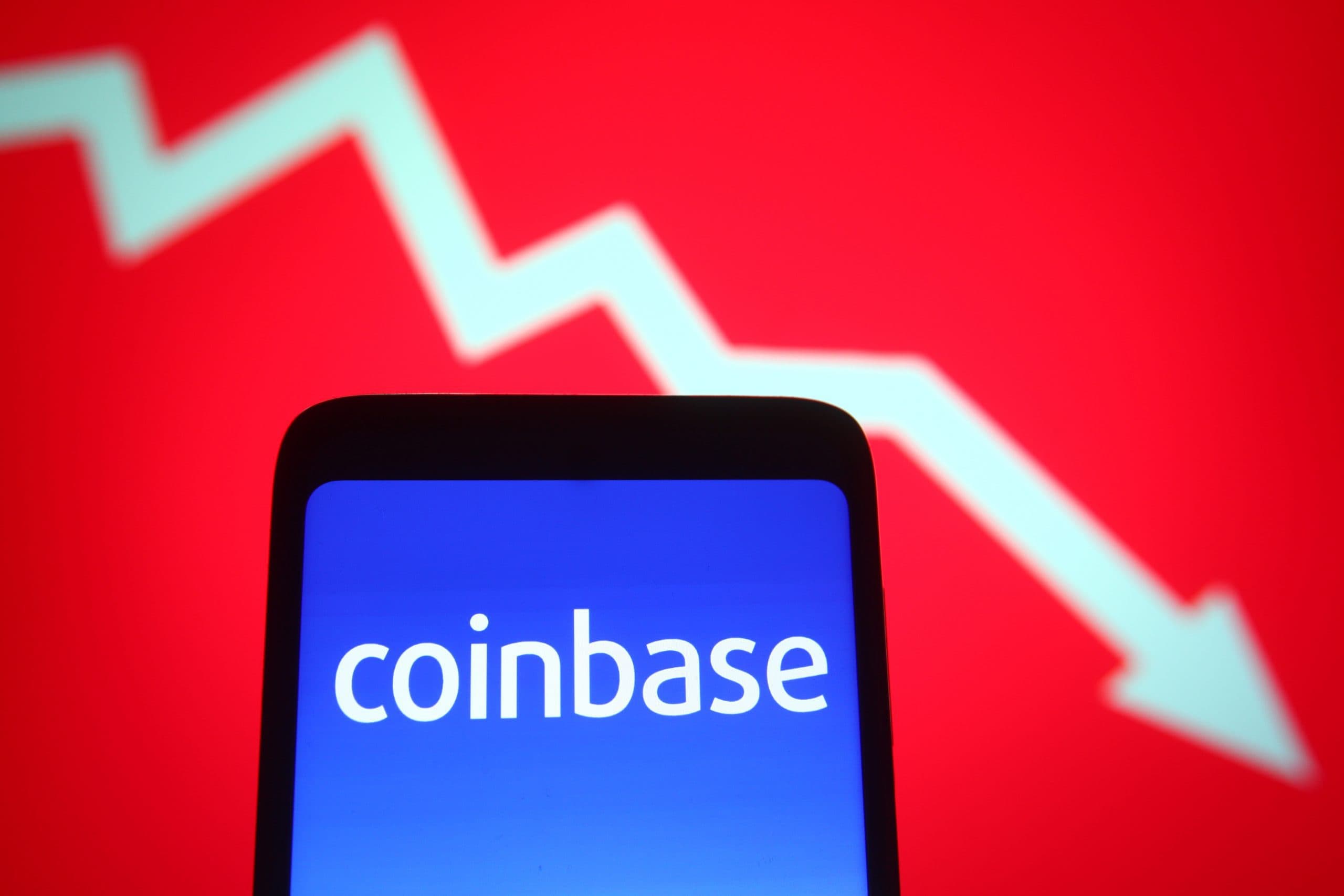 Disillusionment at Coinbase: The profits of the largest US crypto exchange fell significantly in the third quarter. A failure? Hardly likely.
What the Coinbase CEO's day was already coming, became public on November 9th: The quarterly profits on the US crypto exchange, the largest in terms of trading volume, are well below those of the previous quarter. Compared to Q2, the listed company generated net profits of 406 million US dollars between July and September – a profit slump of 74.9 percent. Nevertheless, there can be no talk of a weak quarter.
Coinbase quarter: victim of your own IPO?
Whether a loss or a profit is a question of perspective. In contrast to the $ 1.6 billion the company raised in April through June of this year, spurred on by the IPO, Q3 earnings may be disappointing. Compared to the previous year, the profit in Q3 2021 increased by a full 500 percent.
in the Quarterly report leads Coinbase back the decline to "weaker conditions in the crypto market". Since "volatility is an important factor influencing our transaction income", the summer slump in the crypto market was also one for Coinbase. Overall, the global crypto trading volume fell by 37 percent in the period compared to the previous quarter. With a total trading volume of $ 327 billion and a 29 percent decline, Coinbase is still doing well.
"Coinbase is not a quarter-to-quarter investment, but rather a long-term investment in the growth of the crypto economy," the company tries to gloss over the numbers. However, the words had no effect on shareholders. Coinbase shares fell ten percent to $ 324 in the pre-trading session.
However, the numbers do not hide the fact that user activity on Coinbase is increasing. The number of verified users rose to 73 million in the third quarter and the number of monthly retail transactions (MTUs) amounted to 7.4 million – the highest figure in the company's history after the previous peak quarter.