Coinbase to Sell Stock on Private Market Ahead of IPO: Reports
1 min read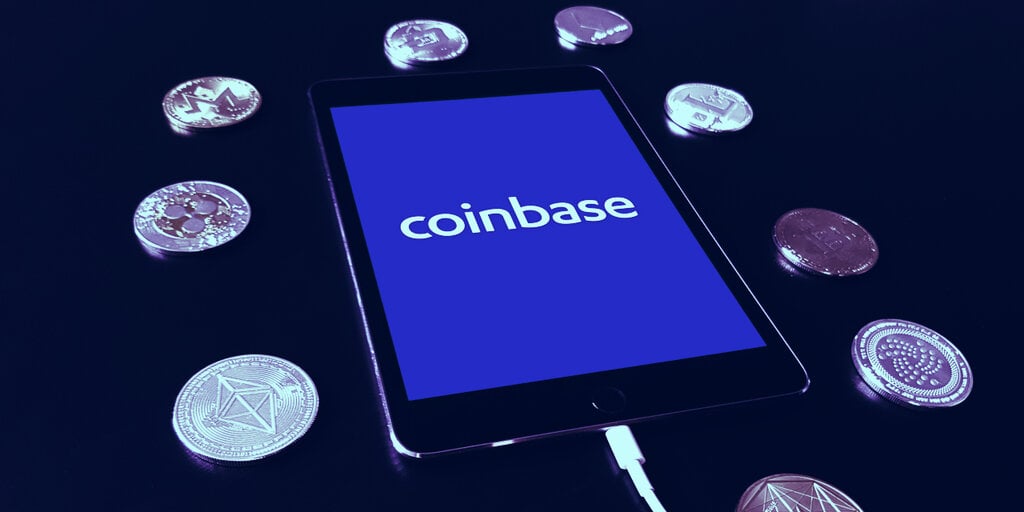 Coinbase will hold a secondary market for its private stock on the Nasdaq, according to reports.
The exchange informed shareholders that they would receive further details about the sale on Monday,  The Block reported today. Secondary markets typically allow employees, former employees and others who hold stock in a private company to sell some portion of their vested shares in advance of a public offering.  
Coinbase, the largest crypto exchange in the US, in December filed a registration for an Initial Public Offering (IPO) to the US Securities and Exchange Commission (SEC). A date for the offering has yet to be set.
Just released: Our Year in Review covers 2020 from the lens of our institutional clients, including insights on optimal allocation and the story behind our largest trades to date. https://t.co/JoGK5msEaP

— Coinbase Institutional (@CoinbaseInsto) January 22, 2021
How is Coinbase doing?
Coinbase has had a good past 12 months. The exchange said in its year-end report that it now has $90 billion in digital assets on its platform.  
The company has embraced regulation and tried its best to get in the good books of lawmakers: most privacy coins (sometimes associated with crime) are unavailable on the platform and it has a strict Know Your Customer (KYC) policy.  
In December 2020, crypto market analysis firm Messari valued the exchange at $28 billion.
The views and opinions expressed by the author are for informational purposes only and do not constitute financial, investment, or other advice.