CoinFund Raises $83M for Its Third Crypto Fund
2 min read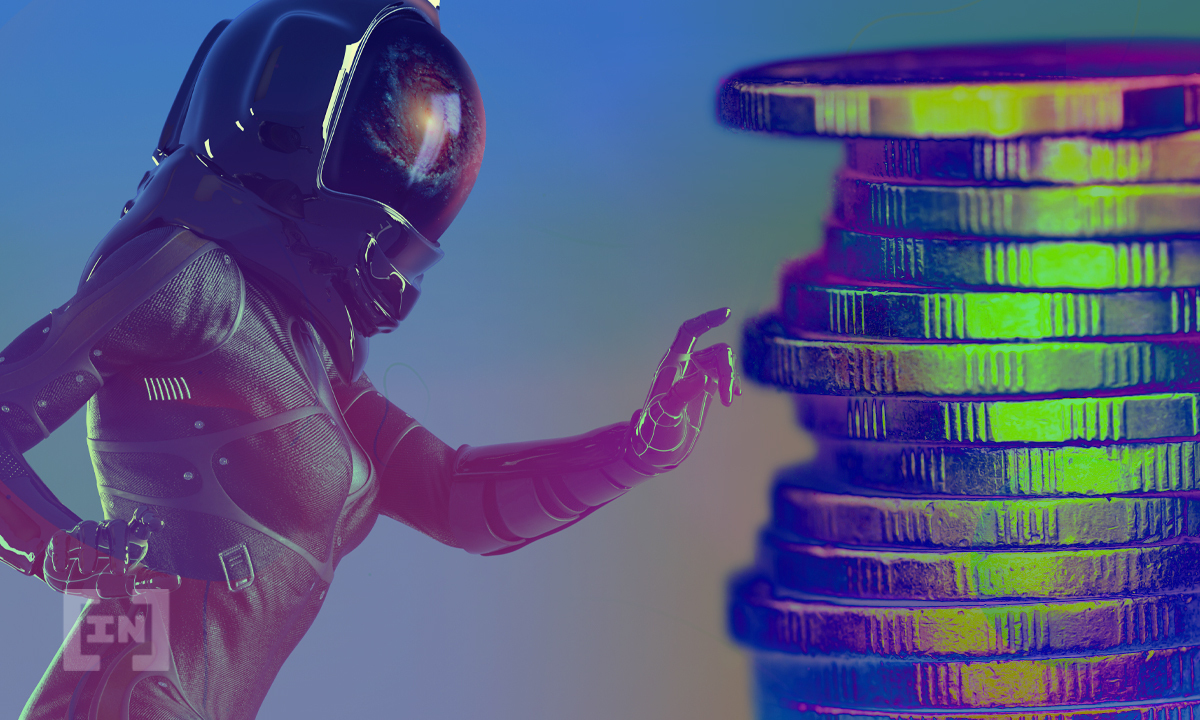 Blockchain investment firm CoinFund has raised $83 million for its third fund, set to focus on the early stages of mainstream crypto adoption.
The investment firm has announced its latest fund had raised an impressive $83 million. The oversubscribed fund becomes the third fund from the company. The fund is said to be backed by Venrock Partners, including a number of institutional allocators as well as leading crypto founders. 
CEO of CoinFund, Jake Brukhman stated that the majority of its investment capital now comes from institutional investment. This comes as institutional investor interest in the blockchain and cryptocurrency space has dramatically increased in 2021. "We think that's going to continue based on our conversations with these folks, they see the blockchain space is similar, or analogous to the internet-era disruption. They're taking a long-term view," Brukhman stated.
The latest investment fund is set to focus on early stages of mainstream crypto adoption. Brukhman indicated that this is a strength that the company has, saying, "We're a pretty technical set of folks, we understand the tech deeply, and that informs how we invest and what recommendations we make."
The company launched its first fund in 2015, with BTC being a focus, while also looking at other technology within the space. The second fund, launched just three years later in 2018, saw the focus shift to decentralized finance (DeFi) protocols, as well as projects that offered value. CoinFund has previously invested in a wide-array of projects, including Dapper Labs and the Polkadot Network.
Brukhman attributes CoinFund's growth and success to its hands-on approach with the companies it invests in. "We help teams with everything from technology issues that they face to hiring to positioning within their trends and go to market strategies, and of course, forming partnerships across the industry with investors and partners" Brukhman stated.
Institutional interest continues to grow
The latest announcement from CoinFund comes off the back of Germany's announcement to allow crypto investments with institutional funds. Big investors in Germany will now be allowed to allocate institutional funds to crypto investments. Grayscale Investments also recently announced its second diversified crypto fund this week. The Grayscale DeFi Fund is set to focus specifically on DeFi projects including Uniswap (UNI), AAVE, and Compound (COMP) to name a few. 
Furthermore, Andreessen Horowitz's a16z recently also announced a massive $2.2 billion crypto fund. The company commented on the move to launch its second fund, saying, "We believe that the next wave of computing innovation will be driven by crypto."
The post CoinFund Raises $83M for Its Third Crypto Fund appeared first on BeInCrypto.