Collector mistakenly sold the NFT for $ 1 million for 1 cent
2 min read
Do you remember EtherRocks – ordinary jpegs of stones that became incredibly valuable NFT last year? A collector recently tried to monetize one of these collectibles – but mistakenly sold it for less than a cent.
Collector mistakenly lost the NFT worth $ 1 million
The unfortunate owner made a mistake that he immediately abused by a shoe that tracks nonfungible tokens at a lower price.
Collector NFT Dino Dealer at Twitter revealed that he had mistakenly sold his Etherrock collection token for 444 wei instead of 444 ETH ($ 1 million). Wei is one quintillionth of ETH, so 444 wei is worth less than one cent, which is not even enough to pay the transaction fee in the ETH network.
The collector said the token was sold in less than a second. As soon as the order appeared on the market, a special bot that tracks NFT prices immediately made a purchase.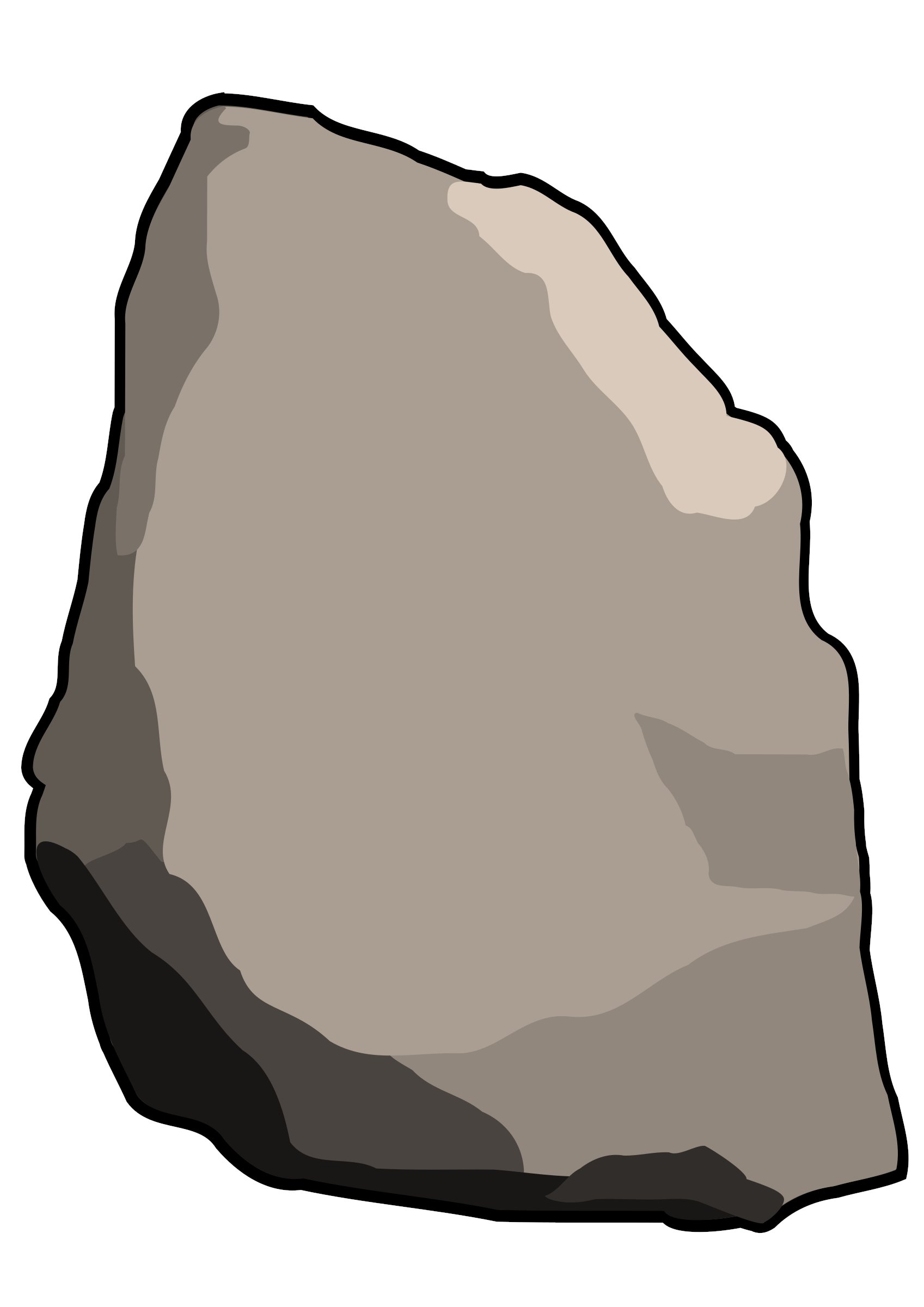 "How's your week? Mine? I just erroneously listed @etherrock #44 for 444 wei instead of 444 eth Bot sniped it in the same block and trying to flip for 234 eth In one click my entire net worth of ~$1 million dollars, gone Is there any hope? Am I GMI?"
He then asked those who cut him off from his fortune to "show mercy."
Traders and NFT holders use specialty bots that monitor the largest marketplaces, such as OpenSea or LooksRare, and look for tokens offered for sale at a price well below the market price.
This is not the first time an NFT holder has ruined his own sale: in December, one BAYC holder sold his monkey for $ 3 instead of $ 300,000. Because crypto transactions are peer-to-peer and irreversible, such accidents are virtually impossible to correct.
TOP cryptocurrencies for staking with passive reward up to 80%