Contract with the US government causes turmoil
2 min read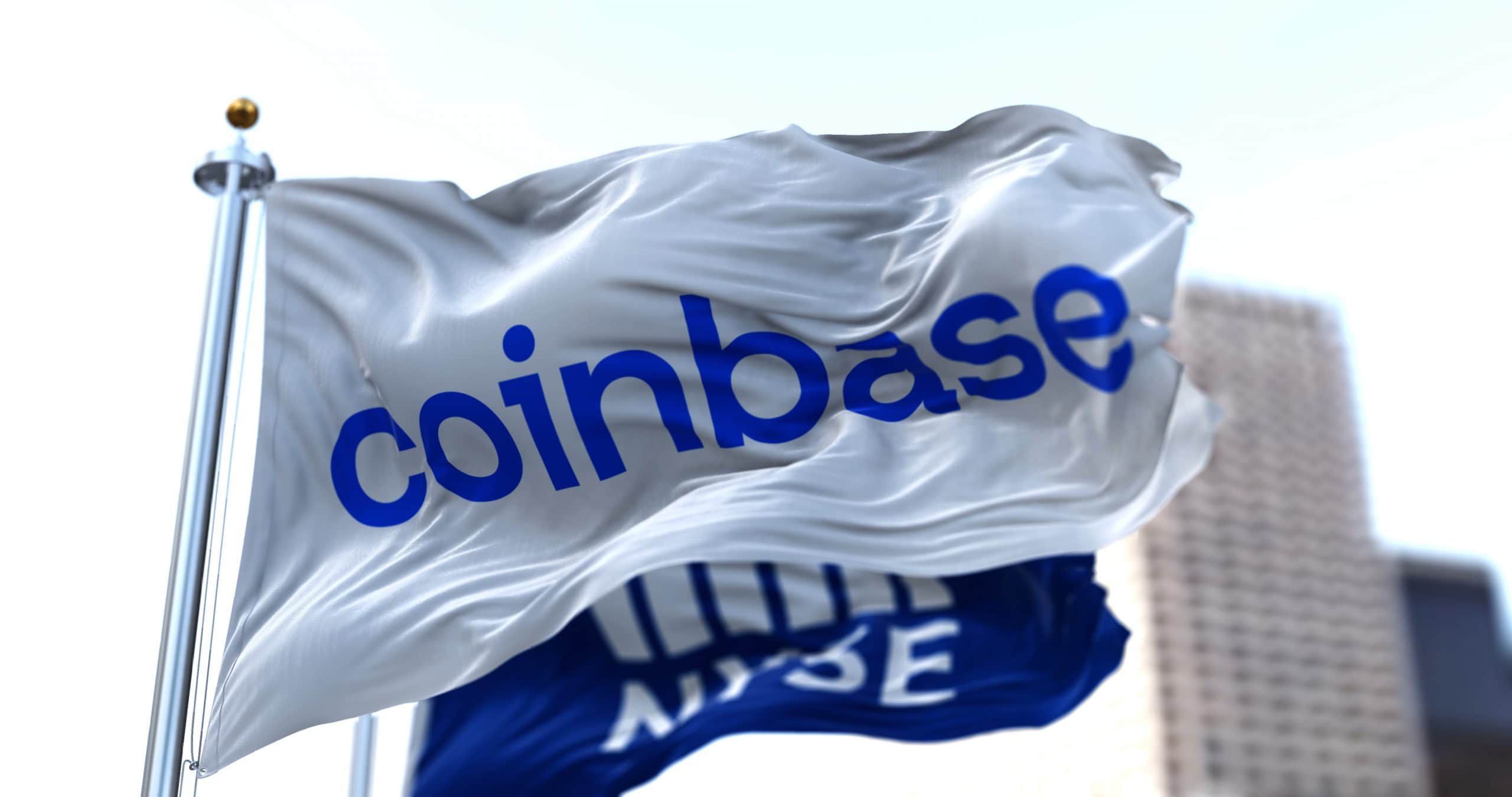 Coinbase signed its second software development contract for the U.S. Immigration and Customs Service since August. The crypto scene is not very enthusiastic.
The market leader among US crypto exchanges Coinbase has secured a technology development contract for the Department of Homeland Security for the US Department of Homeland Security, valued at $ 1.36 million. This is based on a published by the US government agreement emerged. According to this, the Ministry has Coinbase tasked with delivering "application development software as a service" to the US Immigration and Customs Service (ICE).
The contract went into effect on September 16 and provides for Coinbase to receive $ 455,000 from the agency. The term of the contract could, however, increase to a total of three years. Coinbase would then receive a total of about $ 1.36 million. The agreement is the second partnership between Coinbase and ICE. The Exchange signed a contract for $ 30,000 in August to provide "computer forensics services" to the agency.
The crypto scene is not very enthusiastic about this news. Alex Gladstein, Chief Strategy Officer of the Human Rights Foundation, explained the fee for too little. This is not appropriate to the scope of Coinbase's business activities. In addition, the order represents a high reputational risk for the stock exchange. Kraken CEO Jesse Powell also said on twitter his incomprehension:
Even more bizarre is the acquisition and the damage to its image that the company has accepted in order to be able to offer this service to the government.
Powell is alluding to the ominous takeover of Neutrino by Coinbase in 2019. Criticism of this flares up again in view of the new agreement. In the year of the takeover, it became public that the people behind Neutrino were previously part of Hacking Team. A company believed to have helped authoritarian regimes spy on journalists. A highly topical debate since the recent discovery of "Pegasus" spy software.
Coinbase is already working with Secret Service
Since the heavily criticized acquisition of Neutrino, Coinbase has also signed contracts with the US Secret Service. In July 2020 they gave the establishment of a Cyber ​​Fraud Task Force known. The task force is mandated to investigate the use of cryptocurrencies for criminal purposes and is due to begin its work later this year. Even in this contract the fee for Coinbase is comparatively low.
Incidentally, Coinbase is currently in a legal dispute with the SEC. The regulator has objections to the planned stablecoin. She threatens to take the crypto exchange to court. It may be a concern of Coinbase to appease the authority with this new deal.