Crowdfunding: an alternative for prospectus-free token offers?
2 min read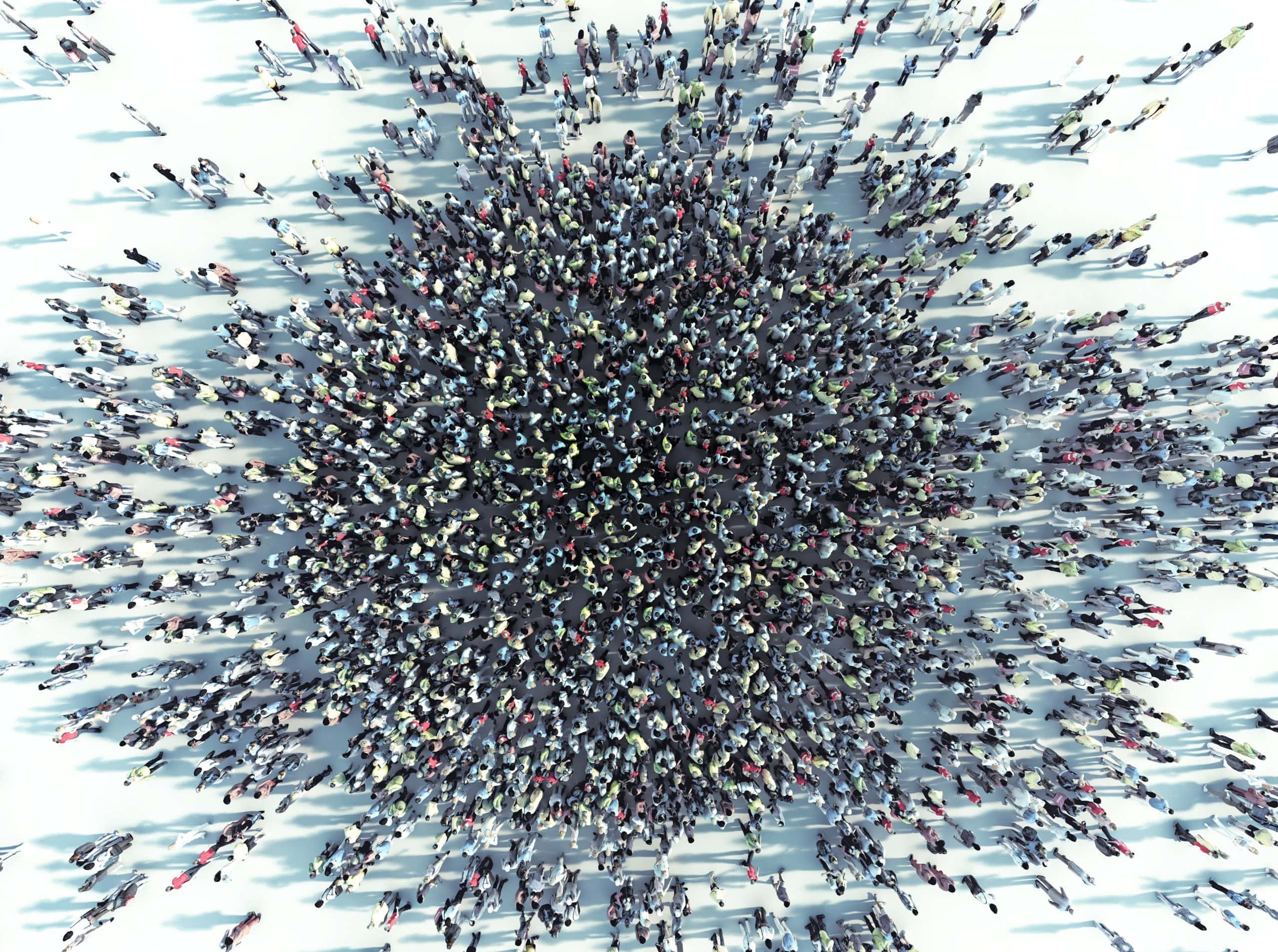 Specialist lawyer Lutz Auffenberg and his law firm Fin Law have specialized in the field of fintech and innovative technologies. In particular, blockchain technology and its regulation are at the center of his work. In his guest contribution he addresses the question of whether the swarm financing ordinance offers an interesting alternative to token offers without prospectus.
The crowdfunding regulation (Regulation (EU) 2020/1503 – European Crowdfunding Service Provider Regulation – ECSPR), which came into force on November 10, 2021, made it possible for issuers of tokenized financial instruments to raise up to 5 million euros within the EU without to have to publish a prospectus or an approved securities information sheet (WIB) approved by BaFin for this purpose. The prerequisite for this is the involvement of a licensed crowd finance service provider, who provides a special platform for the offer. The new regulation is making serious competition to the classic route with a securities prospectus or WIB, especially for smaller issuing projects. Because the option of foregoing a prospectus or other offer documentation is not the only potential advantage for providers who want to bring their tokens to investors with the help of a crowd financing service provider.
No subordination requirement for offers according to the Crowdfunding Service Provider Regulation
In its area of ​​application, the ECSPR takes precedence over some other regulations of financial supervisory law such as the German Banking Act (KWG). In order to avoid the act of deposit business requiring authorization when raising capital from investors, qualified subordination is often agreed in practice for tokenized bonds. The qualified subordination of the investors serves to remove the unconditional claim of the investors to repayment, which is a legal requirement of the deposit business. These funds do not have to be used under the crowdfunding ordinance. This results in new opportunities to make tokenized financial instruments more attractive for investors.
Cross-border offers with a simple investment information sheet according to ECSPR
In order to offer its tokens to investors, the issuer must create an investment information sheet with a maximum of six A4 pages. The information in the investment information sheet is checked by the swarm financial service provider for completeness, correctness and clarity. Approval by BaFin is not required. If the crowd finance service provider also advertises its offers in other Member States, the key investment information sheet must also be made available to investors in the official language of the respective Member State or in a language accepted by the competent authorities of that Member State. If this requirement is met, the offer can also take place in several EU member states.