Crypto.com has obtained a license from the Maltese Financial Services Authority
2 min read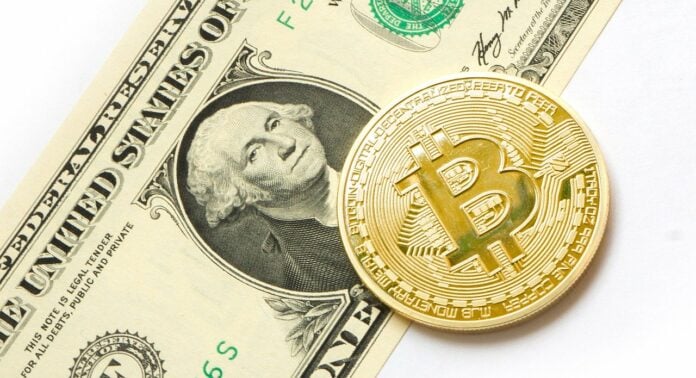 Crypto.com, a cryptocurrency company, has obtained an electronic money institution (EMI) license from the Maltese Financial Services Authority.
Crypto.com has obtained an EMI license
Crypto.com was licensed by an electronic money institution, it announced Thursday.
The EMI license, granted under the legal name Crypto.com Forix Dax, allows a company to issue payment cards and offer bank transfers to customers in a European island country. Crypto.com is the first crypto company to receive this license.
The blog post describes how the company worked closely with the Maltese Financial Services Authority (MFSA) to obtain a license. The company further stated that it plans to be in full compliance with applicable laws governing the cryptocurrency sector in the various countries in which it operates.
Kris Marszalek, co-founder and CEO of Crypto.com, said:
"From day one, we are committed to building a fully regulated business. Working with regulators is the best way to fulfill our mission to accelerate the adoption of cryptocurrencies. Being the first global crypto platform to receive an EMI license from MFSA is a significant milestone for the industry. "
This was not the first license
The EMI license is not the first license that Crypto.com had to apply for in order to operate in Malta. In May 2021, it also became the first global crypto company to receive a Class 3 Virtual Financial Assets (VFA) license, which allows it to offer cryptocurrency trading services to Maltese clients.
Although Malta is known to be relatively accommodating to cryptocurrencies, it also enforces strict regulations for its financial sector. In Malta, all banking and financial companies, including those operating in the field of cryptocurrencies, must obtain a wide range of licenses in order to offer their services.
Many regulators around the world have taken steps to establish a regulatory framework for cryptocurrencies. In such scenarios, obtaining the appropriate licenses is key for crypto companies wishing to operate in EU-administered jurisdictions.
Binance, another major crypto firm offering exchange and trading services, recently faced a barbecue from regulators. Several authorities around the world have warned against using the exchange, while British banks have begun to prevent customers from accessing some of the exchange's services. While many countries appear to be concerned about Binance and the wider cryptospace, Malta is embracing this technology.
Conclusion
Malta and Germany are relatively accommodating to cryptocurrencies. It is possible that over time, other countries will be inspired and become more accommodating to cryptocurrencies as well.