Crypto exchange withdraws licensing application in Singapore
2 min read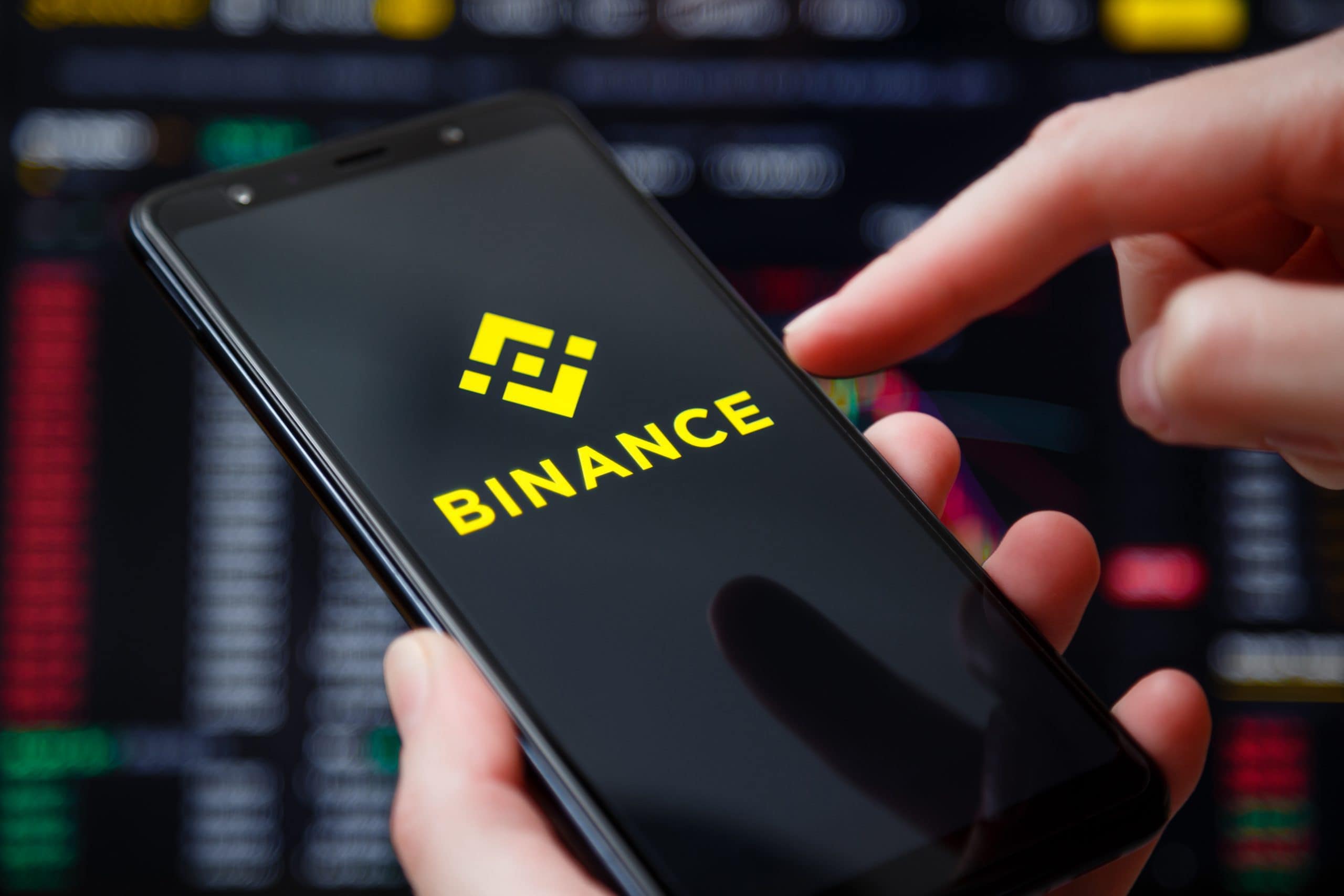 Crypto exchange Binance informs its users in Singapore that crypto services will no longer be available.
Big setback for Binance in Singapore: the crypto exchange had to withdraw its application for a license there. Operations will cease until February 13 of next year. The company said in one declaration sent by email that registrations, crypto and currency deposits and trading on the platform of Binance Singapore will even be closed with immediate effect. However, registered users still have time until January 12, 2022 to buy and sell cryptocurrencies with their existing assets.
The decision to close Binance in Singapore was really not an easy one for us. However, our immediate priority is to help our users in Singapore transfer their holdings to other wallets or other third-party services
said Richard Teng, Chief Executive Officer of Binance Singapore, according to one Forbes report. Binance Singapore was one of around 170 companies that applied to the Monetary Authority of Singapore (MAS) for a license to provide crypto services. The Exchange operated with a temporary exemption during the approval process.
Not only Binance is turning its back on the Singapore crypto market
With its decision to turn its back on the crypto market in Singapore, Binance is not alone. Dozens of platforms have been forced to take a similar move over the past year. The background to this is a stricter approach by the Singaporean authorities. They have become significantly more cautious with regard to the admission of new cryptocurrency players.
So far, only three providers have been included in the ranks of the crypto exchanges licensed by the central bank. These are DBS Vickers Securities and FOMO Pay from Singapore as well as the Australian provider Independent Reserve. Be that as it may, the withdrawal will of course be a heavy blow for Binance. Whether this affects plans for the UK remains to be seen.