Crypto Issuers Need Same Conditions as Other Asset Providers, Says ECB VP
2 min read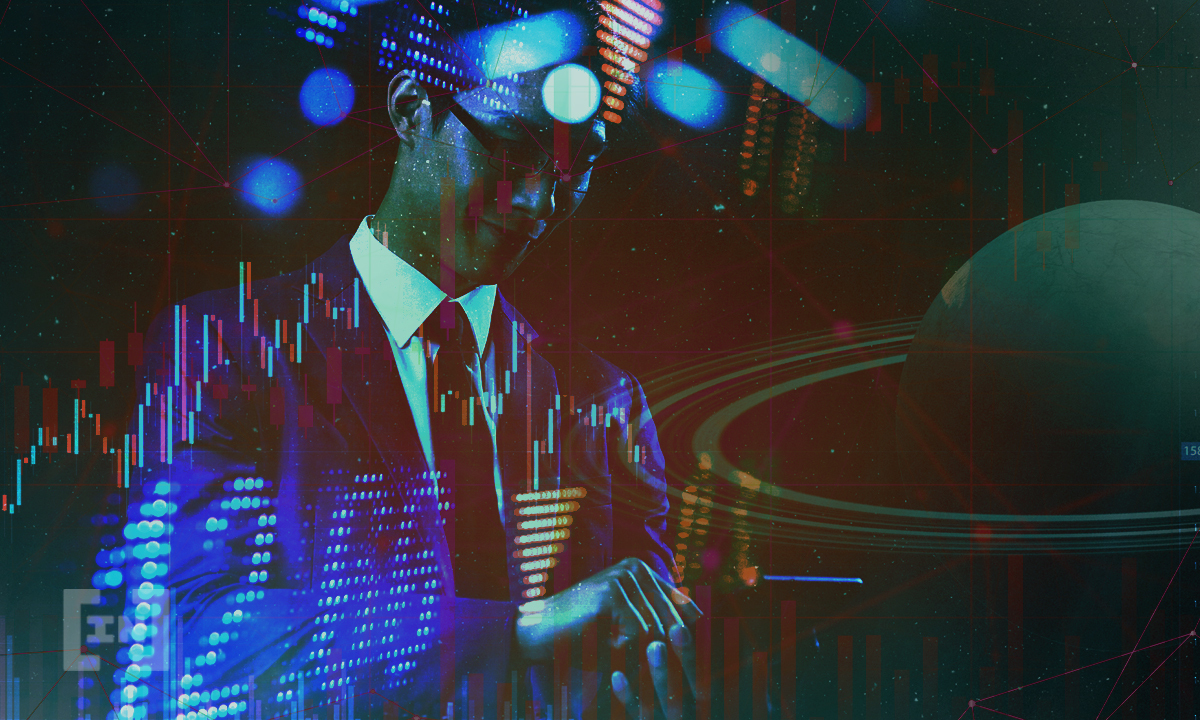 European Central Bank (ECB) Vice President Luis de Guindos believes the same conditions should apply to cryptocurrency issuers as those required of other financial asset issuers.
Although he says he wouldn't prohibit cryptocurrencies, the ECB VP said that applying regulatory conditions consistently is necessary to prevent money laundering or terrorist financing.
De Guindos made this statement during a presentation last week at the 3rd Annual European Summer Courses. This event is sponsored by the European Parliament and the collaboration of the European Commission.
De Guindos on crypto
The ECB VP has spoken out about cryptocurrencies before, usually in a highly derisive tone. For instance, he said that crypto assets shouldn't be seen as a "real investment" because their underlying value is hard to discern. He also warned that market participants should brace for more price swings
"When you have difficulties to find out what are the real fundamentals of an investment, then what you're doing is not a real investment," Guindos said. "This is an asset with very weak fundamentals and that is going to be subject to a lot of volatility." A skeptic since the beginning, De Guindos has also said "they are not a means of payment." Additionally, he added that they have few economic fundamentals, and are based "solely on scarcity."
De Guindos also pointed out that the performance of cryptocurrencies is not related to the performance of other types of assets. Although many see this aspect of the blockchain-based assets as advantageous for portfolio diversification. These assets, he assured, "have no impact on financial stability."
BTC affecting markets
However, recent research from Singapore banking giant DBS came to a conflicting conclusion. DBS analysts wanted to determine if any drastic moves of BTC's had a noticeable effect on the market.
It turned out that BTC and the S&P 500 showed a higher positive correlation after an extreme move. This "suggests that broader equity sentiment could become more coupled with sentiment in BTC markets," after a large swing.
The post Crypto Issuers Need Same Conditions as Other Asset Providers, Says ECB VP appeared first on BeInCrypto.