Crypto market overview 23.4.| BTC
2 min read
Bitcoin sent the whole market to the green. What grew the most?
Welcome to our market overview today.
Bitcoin rose above $ 7,000 again yesterday. At the same time, he sent the whole market to the green. Many coins have tens of percent appreciation.
Check last Market Overview here
Cryptocurrency market currently has a total market value of $ 206 billion. The decline since the high in 2020 is $ 102 billion and bitcoin dominance is falling to 63.6%.
The best growth yesterday was:

DigiByte (DGB) $0,008599 USD (16,88%)

Verge (XVG) $0,002728 USD (14,90%)

Blockstack (STX) $0,096745 USD (10,59%)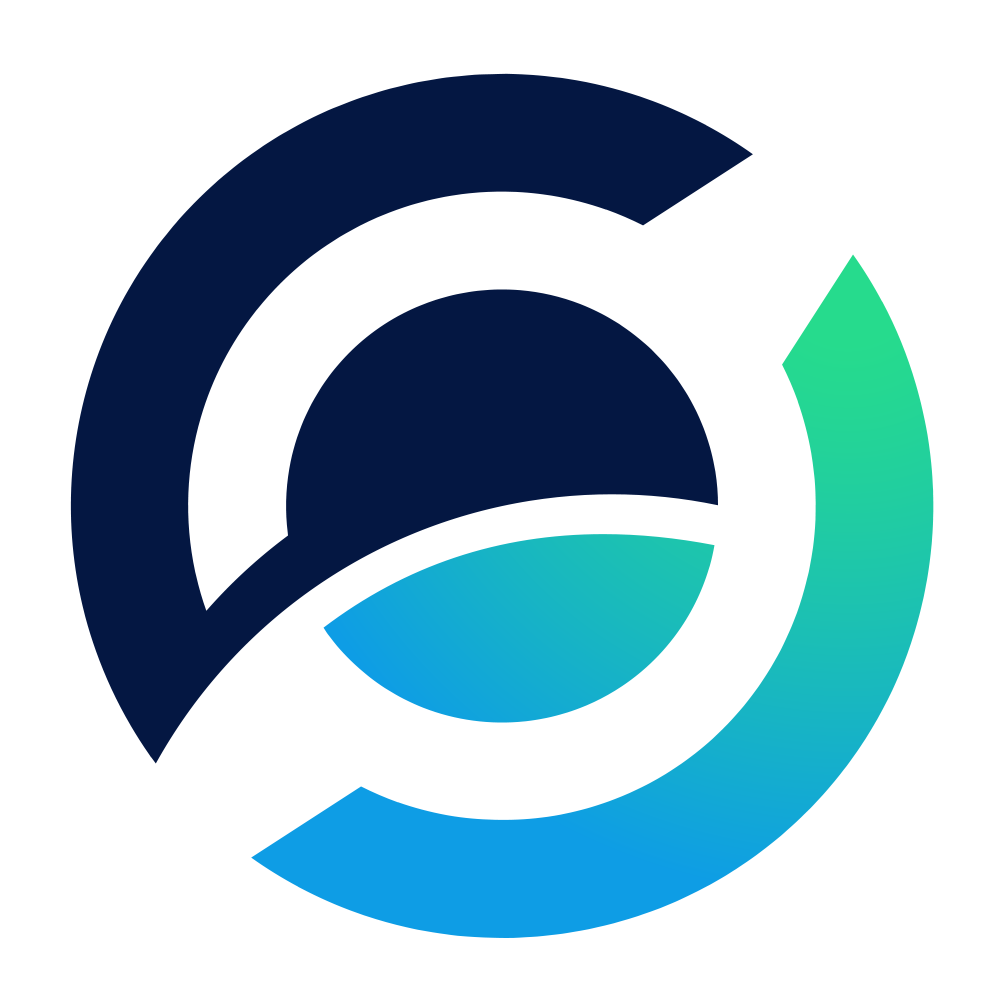 Horizen (ZEN) $6,11 USD (10,00%)

THETA (THETA) $0,093531 USD (10,02%)
The biggest drop was recorded:

Quant (QNT) $5,23 USD (-4,40%)

Terra (LUNA) $0,193414 USD (-1,35%)
All data is provided from coinmarketcap.com
World markets overview yeterday
SP500: 2,21 %. NASDAQ: 3,00 %. GOLD: 1,85 %. DOW J.: 1,85 %
[BTC / USD] In 2020 to present value: -3,5%
Bitcoins got over $ 7,000 yesterday and we finally broke through this resistance. It was found that he overcame this resistance and continued in the bull canal (blue line). We are currently waiting to grow to $ 7,250, where you are going, whether you have a prophet to break the bear channel. But if that doesn't happen, then $ 7,000 will be defended by the bulls. At the moment, a lot of investors are already speculating about the halving we have here in May. Investors will want to ingo long, but a lot will depend on the mood in world markets. For the last month, Bitcoin has been copying world markets and their movements.
It is difficult to say whether there are whales on the cryptocurrency market that will disengage from the movement of world markets and go their own way. It is difficult to say whether investors will want a massive long or try a massive short before halving, and it is not known at all what will happen after halving. Many predict growth, but we saw halving on both Litecoin and Bitcoin Cash, which didn't raise the price at all.
Overview of coins from top capitalization yesterday:

Bitcoin (BTC) $6 718,96 USD (3,61%)

Ethereum (ETH) $156,08 USD (6,15%)

XRP (XRP) $0,183875 USD (2,32%)
Current price
[crypto coins="BTC" columns="1″]