Crypto Market Rally Enters a Pause
2 min read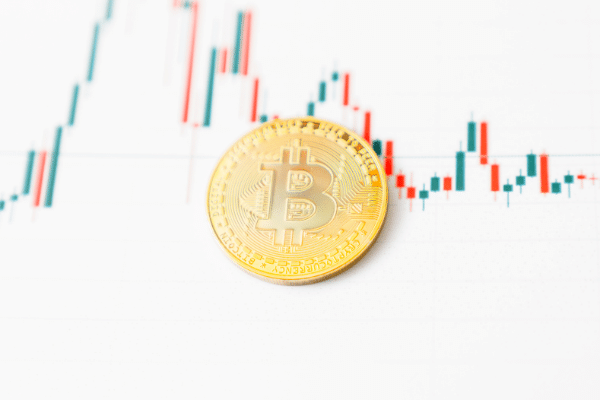 After hitting a high of $60,000, BTC retraced back to the $57,500 level as of this writing (UK 630am). One hour chart shows a healthy pause after major cryptocurrencies rallied to reach their respective ATHs.
"After a stellar performance in the first quarter that saw the king of crypto record an all-time high of US$61,700, BTC enters April leading a seemingly buoyant cryptocurrency market. Technical indicators suggest that BTC might repeat a pattern played out in previous halving cycles. Meanwhile, as PayPal's recent announcement demonstrates, the inherent volatility of digital tokens is no barrier to their increasing use in payments. This rally could possibly herald BTC's first meaningful encroachments into the legacy financial system and credit card industry.", said Paolo Ardoino, CTO at Bitfinex.
We are less than two weeks away from Coinbase's direct listing on NASDAQ. This could potentially fuel another rally as this listing marks a key milestone in crypto companies gaining legitimacy in the eyes of the U.S. SEC.
Visa's recent announcement that it will partner with Crypto.Com to settle transactions in USD Coin (USDC) on the ETH blockchain heralds another push by the world's largest payment card network to acknowledge that crypto payments will be gaining more widespread adoption in the future.
Essentially, the macro fundamentals for crypto adoption is intact and developing more strongly as the days go past. Many of us may soon accept BTC or whatever favourite crypto we prefer as payments for goods and services. You can almost feel this coming sooner than soon.
The post Crypto Market Rally Enters a Pause appeared first on SuperCryptoNews.