Cryptocurrency ATM Installations Rise Over 70% This Year
1 min read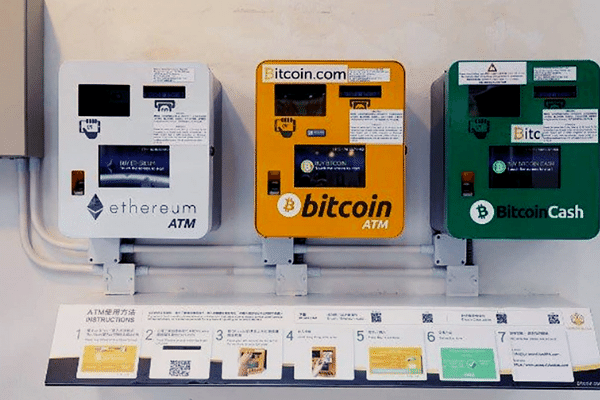 Cryptocurrency is becoming more accessible than ever as recent data shows that the number of crypto ATMs installed globally grew by over 70% to 24,006 this year.
According to Coin ATM Radar, the number skyrocketed by nearly 120% for all 2020.
This year's growth is expected to exceed the preceding year since there are already 10,037 machines installed in 2021 alone, as opposed to 7,620 machines added from the beginning of 2020 to July 2020.
The crypto ATMs are located in 75 different countries, with more than 20,000 of them in the US while Canada has more than 1,600.
Over 600 companies serve as the operators of the ATMs. The leading operator, BTC Depot, holds a market share of 15.8%.
BTC Depot announced last week that it has partnered up with convenience store chain Circle K to install more than 6,000 kiosks across North America by end-2021. By taking advantage of Circle K's diverse customer base, BTC Depot will be able to reach more users from all walks of life.
The post Cryptocurrency ATM Installations Rise Over 70% This Year appeared first on SuperCryptoNews.