Cryptocurrency is the most dangerous investment – governor of the Bank of Russia
2 min read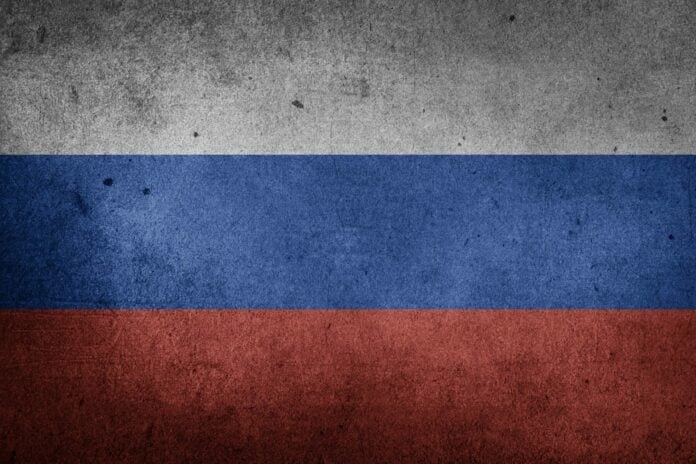 The governor of the Bank of Russia has maintained a firm stance on BTC, despite growing criticism of the bank's handling of digital assets.
Russia's central bank continues to be tough on cryptocurrency trading, despite growing fears that the country will lag behind in the digital assets sector.
Russia's central bank governor Elvira Nabiullin reiterated the bank's negative attitude towards cryptocurrencies in Monday's interview, directly saying that cryptocurrencies are one of the most dangerous investments that currently exist.
Nabiullin mentioned crypto in the context of other high-risk investments, such as foreign exchange markets.
"It's much easier to lose in the foreign exchange market than to win."
She said that "speculative cryptocurrencies" are even more risky.
The bank's governor added that prices in the cryptocurrency market are extremely volatile, and the losses can be huge. She further stressed that the Russian Central Bank does not recommend the public to invest in cryptocurrencies:
"The central bank never provides investment advice, but in this particular case, the bank definitely does not recommend it."
Fake money and the Russian ruble
Nabiullin has previously stated that cryptocurrencies such as BTC (BTC) are "fake money" and should not be used for trading in Russia. In 2017, the crypt described the growing worldwide popularity as the "gold rush".
Although Nabiullin is skeptical of cryptocurrencies, she is optimistic about the digital ruble, the Bank of Russian's digital currency project. Last year, it said the digital ruble would help businesses by abolishing financial intermediaries.
Conclusion
Criticism of the Bank of Russia's stance on cryptocurrencies is growing, with one member of the State Duma accusing the central bank of the industry's short-sightedness. Russian industrial magnate Oleg Deripaska criticized the central bank last week for ignoring cryptocurrencies. However, it is difficult to estimate whether these internal disputes will lead anywhere.