CryptoPunk #1886 Sells For $1.06M as NFT Hype Continues 
2 min read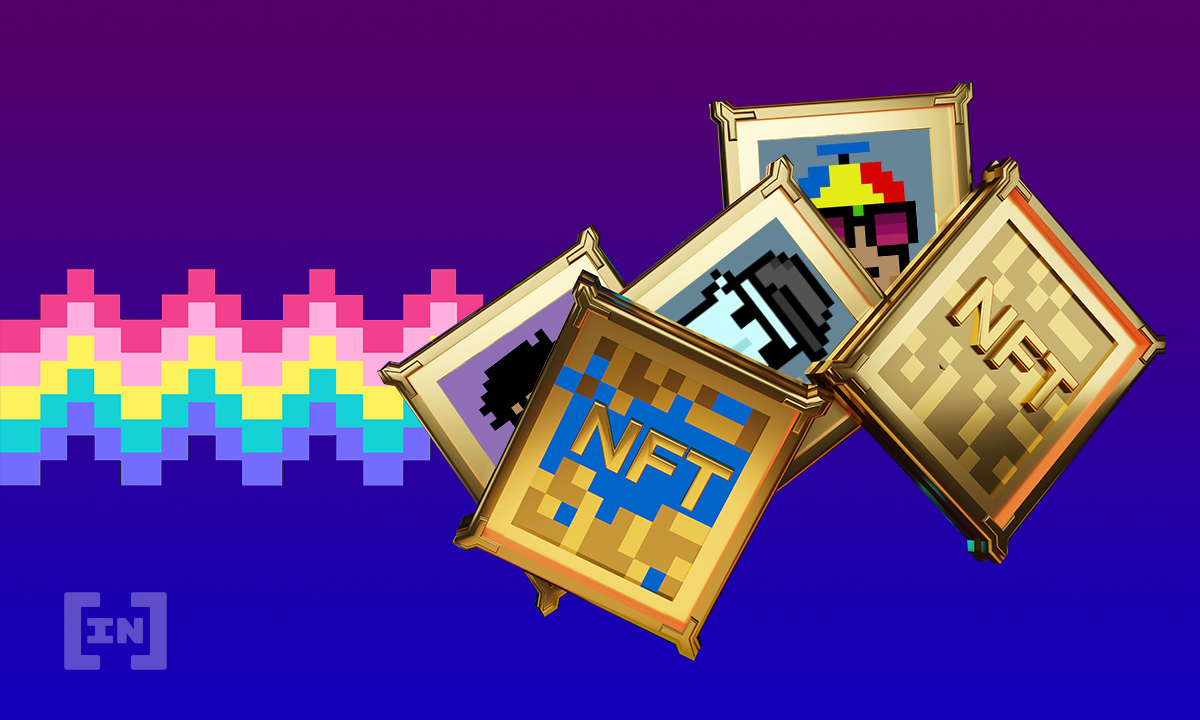 CryptoPunk #1886 has recently sold for 450 ETH, or $1.06 million, as NFT mania continues.
Non-fungible tokens (NFTs) have been all the rage in 2021. In particular is the popular NFT project called CryptoPunks.
The ETH based NFT project consists of randomly generated characters, all with unique features that depict race, accessories and facial characteristics. The project originally started in 2017 but has not become popular until recently. Considered the first NFT project on the ETH blockchain, CryptoPunks have soared in value over recent months.
Most recently, CryptoPunk #1886 sold for a staggering 450 ETH, or $1.06 million. The punk is a part of the zombie collection, making it one of 88 zombie CryptoPunks. 
However, CryptoPunk #1886 only ranks thirteenth according to top sales statistics. According to the sales stats, the top 31 CryptoPunk sales all occurred in 2021. Starting at 198 ETH climbing all the way to the top with CryptoPunk #3100 and #7804 selling for 4,200 ETH each. 
Long way from the top-selling CryptoPunk
CryptoPunk #1886 may have fetched a fancy seven figures, however it is far off the top-selling NFT in the collection. CryptoPunk #7523 managed to sell for a staggering eight figures on auction at Sotheby's last month. The CryptoPunk was a part of the auction house's NFT collection titled 'Natively Digital: A Curated NFT Sale'. The NFT brought in $11.7 million at auction. Making it the only CryptoPunk to break eight figures so far.   
Currently, CryptoPunk's creator Larva Labs has managed 9,651 sales in the last 12 months. With the project seeing a total of 197,100 ETH in sales, or $436 million. The current lowest price for an available CryptoPunk is 17.5 ETH, or $38,757.   
CryptoPunks continue to grow in popularity within the NFT space as popular auction houses have begun auctioning off the highly sought-after NFTs in recent months. Christie's auction house recently sold off nine rare CryptoPunks for $17 million.
The post CryptoPunk #1886 Sells For $1.06M as NFT Hype Continues  appeared first on BeInCrypto.