Cynthia Lummis takes position against Hillary Clinton's BTC bashing
2 min read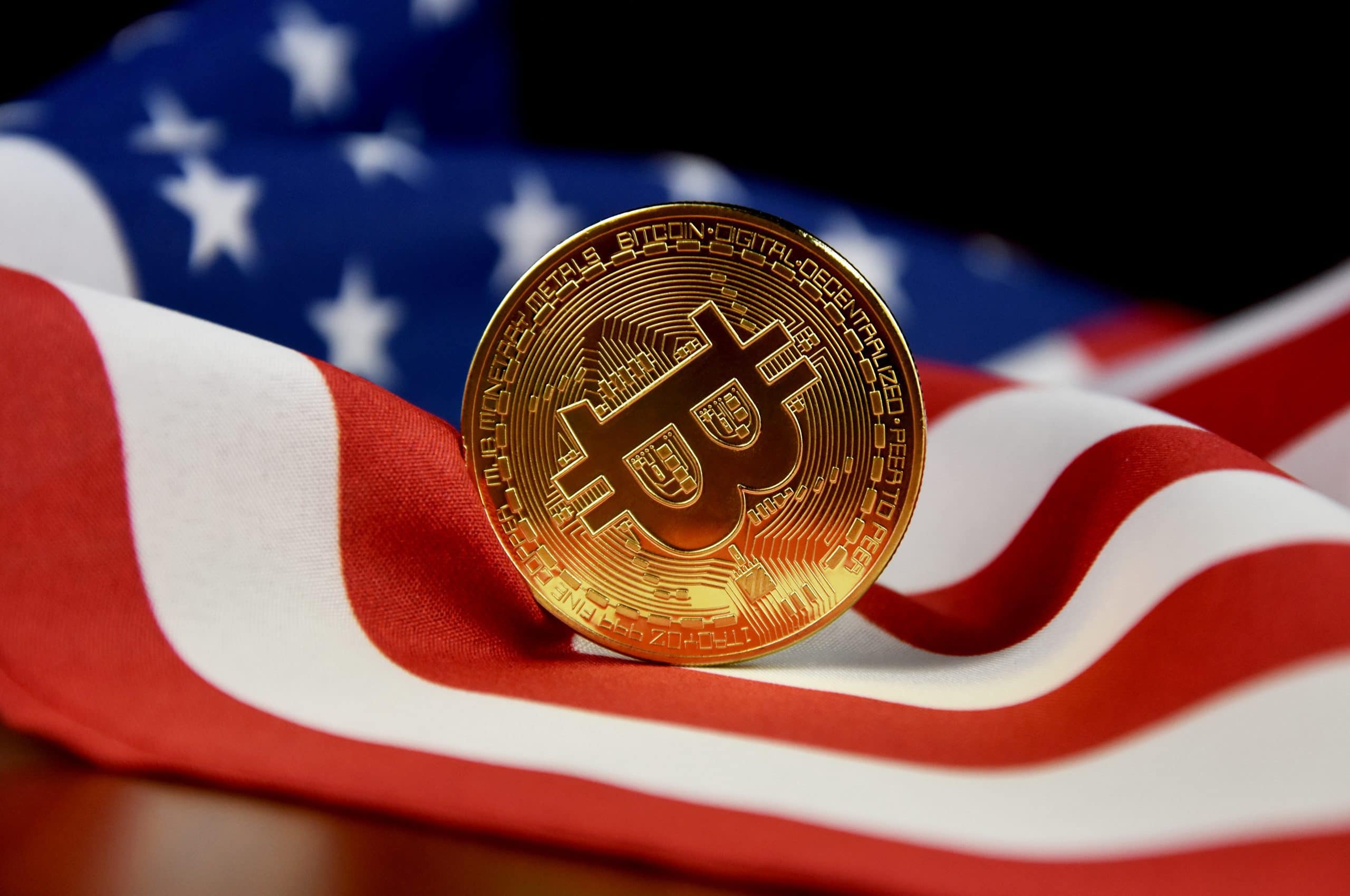 Cynthia Lummis shares heavily against former presidential candidate Hillary Clinton on Twitter.
Republican Senator for Wyoming Cynthia Lummis lives up to her reputation as a crypto advocate again. After the BTC bashing by ex-Secretary of Defense and US presidential candidate Hillary Clinton, Lummis' replica was not long in coming. She firmly believes that BTC is a solution to the US dollar's inflation problems. Hillary Clinton beginning claimed during a panel discussion at the Bloomberg New Economy Forum in Singapore that cryptocurrencies could "destabilize nations". By return of mail tweeted Lummis their opposite position.
Great leaders do not fear the future. America could win the future by embracing Bitcoin as hard money that can be used to stabilize USD and undo the tailspin begun in 1971.
said the senator. With the year 1971, Lummis alludes to the abolition of the gold standard by the then US President Richard Nixon. The backing of the US dollar by the gold reserves was thus canceled and, according to Lummis, the inflation problem took its course. BTC is ultimately seen as a means against inflation because its value is independent of the policy of any central bank.
Lummis wants wider BTC acceptance
In this context, Lummis' idea of ​​BTC as hard money (engl. hard money) but also a bit fuzzy. Because it is generally understood to mean a currency that is backed by a tangible asset such as gold, silver or platinum. One could interpret it to mean that BTC can "stabilize" the value of the US dollar, as gold did before 1971. Or she thinks that wider BTC acceptance will put a stop to the decline in the value of the US dollar and reduce inflation.
Analyst describes two foolproof rules for making money with BTC