Data Show NFT Mania Subsides as Prices Fall
3 min read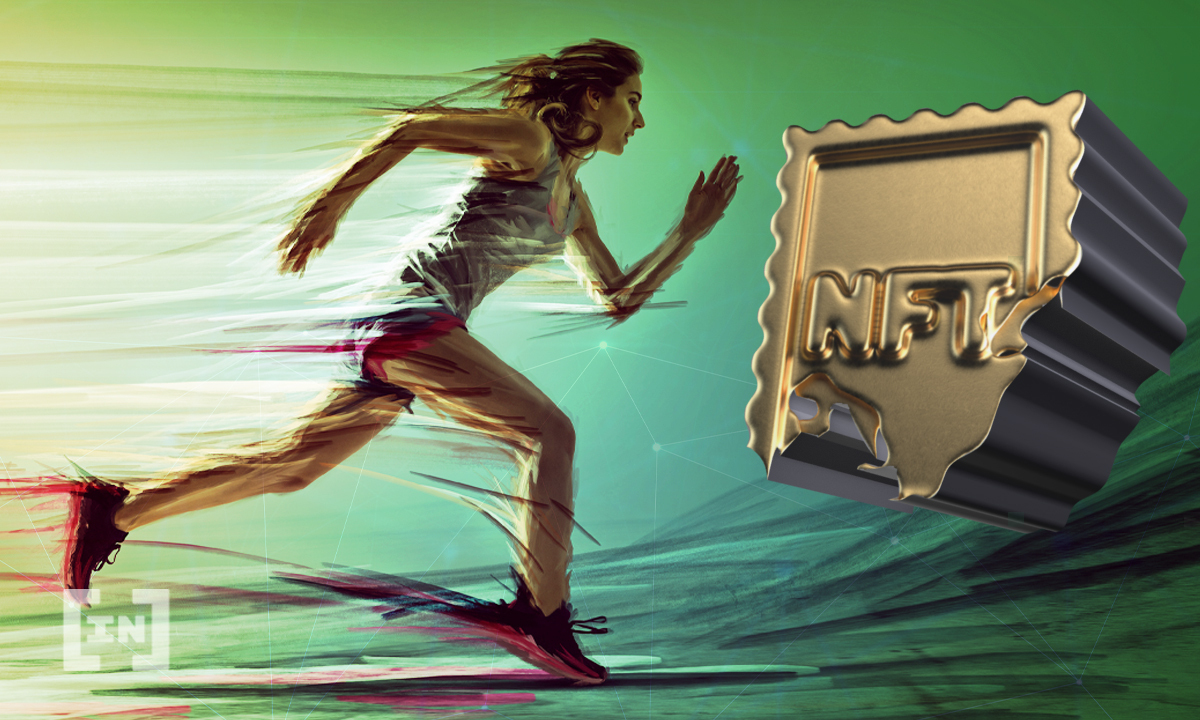 The value of the NFT market is falling, after an explosive start to the year for the space, suggesting NFT mania might be coming to an end.
An End in Sight?
According to data analyzed by non-fungible tokens (NFTs) marketplace tracker Nonfungible.com, the average prices for NFTs have fallen nearly 70% since their $1,400 peak in February.
In fact, the number of NFT sales that took place in March was significantly lower than the figure for February.
The change in pace led some to label the wave of NFT purchasing in February as characteristic of a bubble that is now bursting. However, others have criticized this labeling, drawing comparison to similar labeling of the wider crypto market throughout its history.
Christopher E. Wilmer, Associate Professor at the University of Pittsburgh said:
"'NFTs aren't in a bubble any more than 'cryptocurrency' is a bubble. There will be manias and irrational exuberance, but cryptocurrency is clearly here to stay with us for the long term and NFTs probably are too."
Wilmer went on to tell Bloomberg that it might not be "meaningful" to make such a comparison, given the early stage of the space.
NFT Mania
Indeed, the slow-down follows an impressive start to the year for the NFT space. Last month, an NFT collection sale hosted by world-famous auction house Christie's featuring work by crypto artist Beeple, saw the collection sell for over $69 million.
This marked the largest amount ever paid for an NFT collection to date. Moreover, several mainstream companies jumped on the NFT bandwagon, with the likes of Taco Bell and AP News both creating unique NFTs, which ended up selling for thousands of dollars.
Companies weren't the only sector of society fueling the hype. A number of celebrities also entered the space. From rapper Snoop Dogg memorializing his journey as a rapper in NFT form, to Lil Pump, another rapper, launching a self-themed collection for his fanbase.
Even Elon Musk seemingly embraced the trend, creating a song about NFTs called "Song about NFTs" and releasing it in NFT form.
Is There Still a Future for the Space?
Nevertheless, the latest data show that whilst involvement in the space remains high, its money flow is beginning to slow down. As some in the crypto community are now warning, a long-overdue correction in the NFT market might be imminent.
Moreover, the historical evidence supports a correction. 2017 saw a similar trend after the original mania-inducing Cryptokitties became so popular they caused severe congestion on the ETH (ETH) network.
Shortly afterwards, prices for the famed-kitties fell significantly, not recovering for several years.
However, this time, a number of innovative projects are seeking to capitalize on the success of the NFT space, using re-imagining NFTs as solutions for prevailing problems in decentralized finance and the wide crypto space.
The post Data Show NFT Mania Subsides as Prices Fall appeared first on BeInCrypto.