Decentralized Finance (DeFi) sector hits all-time high
3 min read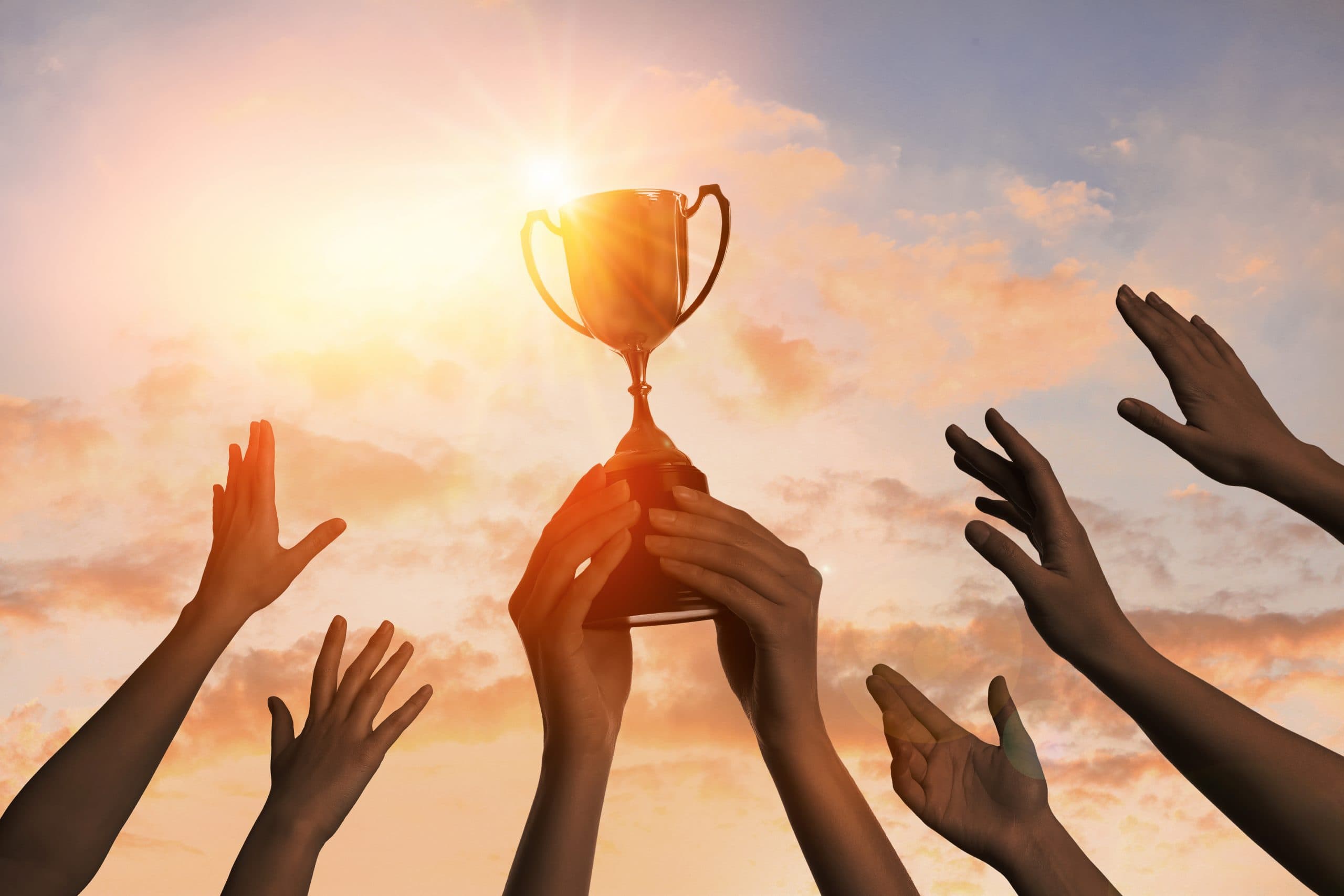 The capital in the DeFi sector has reached a new high and at the same time more and more ETH projects are expanding to other blockchains.
A few weeks ago, SEC chief Gary Gensler addressed harsh words to the decentralized finance sector. Gensler announced at the time that he wanted to put DeFi in its place by forcing decentralized financial protocols to comply with those from the 1930s U.S. securities laws adapt.
It is not yet clear how exactly the US Securities and Exchange Commission intends to implement this project. So far, however, this news does not seem to worry the DeFi market. On the contrary, in the past seven days, DeFi Pulse Index (DPI), an "ETF token" for decentralized finance, has gained 12.52 percent. For a short time, DPI was even able to rise to 355.36 US dollars this week. At press time, the token is trading at $ 343.90.
DeFi Total Value Locked (TVL) hits new all-time high
It looks even better if you look at all of the capital in the DeFi sector. It was not until the beginning of September that the TVL was able to mark a new all-time high of almost 200 billion US dollars. In the meantime, this record has been broken again, because there are now 210.45 billion US dollars in the smart contracts of DeFi protocols across all blockchain networks.
The largest sector for decentralized finance is still located on the ETH blockchain – this is shown by the data from Defi Llama. Around 142.58 of the 210.45 billion US dollars come from the smart contracts of the ETH network. In second place comes the Binance Smart Chain (BSC) with around $ 17 billion. The third largest DeFi sector with $ 10.59 billion After Total Value Locked is currently on Solana.
ETH is still the blockchain of choice when it comes to decentralized finance. But since March 2021 at the latest, it has been evident that the top dog has gradually given up market shares to other blockchain networks. The development indicates that this trend will continue in the coming months.
DeFi projects are expanding on Avalanche Blockchain
In recent months, an increasing number of DeFi protocols have started to expand to other blockchain networks in addition to ETH. On October 6th, Curve Finance (CRV) and Aave (AAVE) announced that they were rolling out their protocols on Avalanche (AVAX).
It is the first time that the Aave has ported its protocol to a blockchain that is independent of ETH. Previously, the lending project only used Polygon (MATIC), a scaling solution specifically for ETH, to expand the range of its protocol.
According to Defi Llama, Aave is now with us $ 1.56 billion TVL the largest DeFi protocol on the Avalanche blockchain.
DEX aggregator 1inch starts on arbitrum
1inch (1INCH), a so-called decentralized exchange (DEX) aggregator, is also expanding to Arbitrum. The 1inch protocol automatically scans various decentralized exchanges and helps users to determine the most cost-effective option for their trades. Arbitrum is an extremely interesting scaling solution, especially for 1inch, since a large number of decentralized exchanges already use Arbitrum.
The following decentralized exchanges are therefore now about 1inch on Arbitrum be available: 1. Uniswap, 2. Balancer, 3. DODO, 4. SushiSwap and 5. Swapr.
The main advantage of Arbitrum is that the transaction cost is significantly lower compared to the cost of running it on ETH. In addition, it is very easy for many DeFi protocols to implement their protocols on Arbitrum, as the scaling solution is compatible with ETH and therefore only little code adjustment is necessary.