Deutsche Bank to Launch Digital Asset Custody
1 min read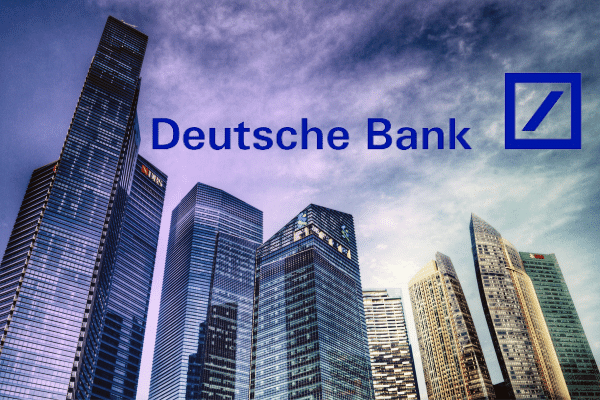 BNY Mellon is not the only financial institution OG to venture into the cryptocurrency space. In the latest World Economic Forum 2020 report, Deutsche Bank stated that it aims to develop a fully integrated custody solution for its institutional clients.
This custody solution will be a mix of hot and cold storage and insured. As a bank, it will also offer traditional banking services to assets in the digital form. It may be possible for example to stake Ethereum in one of the staking services provided by the bank or its service providers.
Deutsche Bank will be rolling out their digital asset service in few phases starting with the custody solution. The first phase should be rolled out somewhere in 2021.
In Asia, Singapore's DBS Bank has also announced the roll out of its regulated crypto currency exchange. This marks a key milestone for crypto development in the small nation state, putting Singapore at the forefront of innovation and adaption of regulation towards the cryptocurrency space.
[ Read more: BNY Mellon Forms Digital Asset Unit to Address Cryptocurrency Demands ]
[ Read more: Singapore's Largest Bank DBS Develops An Exchange For Crypto Trading ]
The post Deutsche Bank to Launch Digital Asset Custody appeared first on SuperCryptoNews.