Digital Currency Group Buying $750 Million in GBTC Shares
2 min read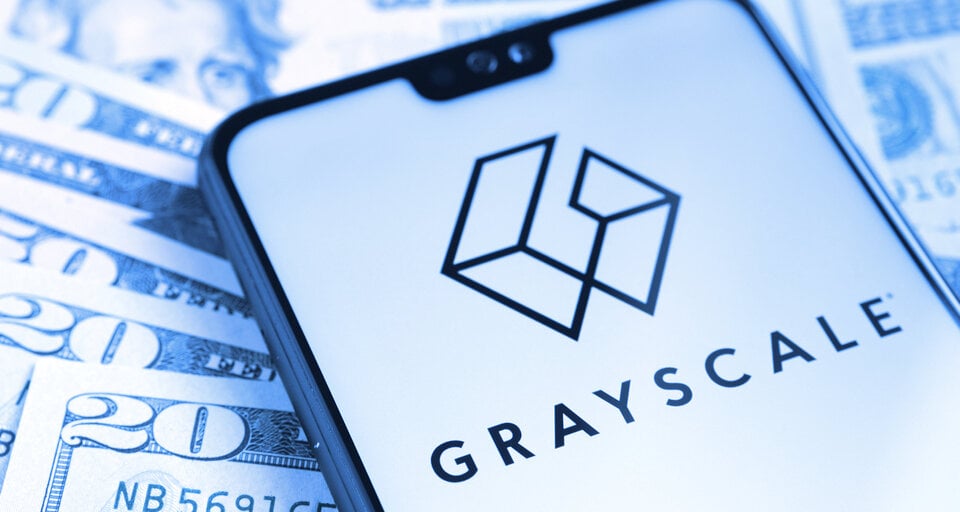 Digital Currency Group, a major crypto investment firm led by CEO Barry Silbert, plans to buy an additional $557 million of shares of the Grayscale BTC Trust, the giant BTC investment vehicle run by Grayscale, one of DCG's many subsidiaries.
This would bring DCG's total investment into the trust—$193 million as of April 30—to $750 million.
DCG is under no obligation to buy these shares, however, and back out at any time. It said in an announcement today that the timing and size of its investment depend on the amount of cash it has on hand, the price of the shares and market conditions.
As of this writing, the Grayscale BTC Trust commands $36 billion in assets under management, or more than 3% of all BTC in circulation.
It is a closed-end trust, meaning Grayscale invites private investors to wire BTC or US dollars; in return, Grayscale issues shares in the trust. These shares trade on a public stock exchange. 
Grayscale uses all of this money it receives to buy BTC, and charges a 2% management fee for the trouble.
Shares in the trust aim to track the price of BTC. The advantage over, say, a cryptocurrency exchange, is that institutional investors can trade through an SEC-regulated vehicle, and shares can be purchased from tax-sheltered accounts. 
The shares have historically traded at a premium to the price of BTC. This means that investors paid for the honor of buying BTC through the trust. However, for the past two months, shares in the trust have traded at a discount to the price of BTC. 
While the prospect of snapping up cheap BTC may seem like a good thing, institutional investors had hoped to profit from the rising premiums. 
For major investors, such as BlockFi, Three Arrows Capital and DCG, this is bad. Investors lock up BTC in the trust for six months at a time, and often take out huge loans to invest in the trust. If the premium continues to fall, investors could struggle to repay those loans. 
The trust also faces competition from BTC ETFs, or exchange-traded funds. These offer cheaper ways to invest in BTC through the stock market. None operate in the US, but neighboring Canada approved several this year to much success, and a new SEC administration has brought renewed hope that the regulator may approve one sometime soon. Grayscale plans to convert its trusts to an ETF as soon as possible.
The views and opinions expressed by the author are for informational purposes only and do not constitute financial, investment, or other advice.