Dogecoin Reaches Parity With Russian Ruble After WSB Tweet
1 min read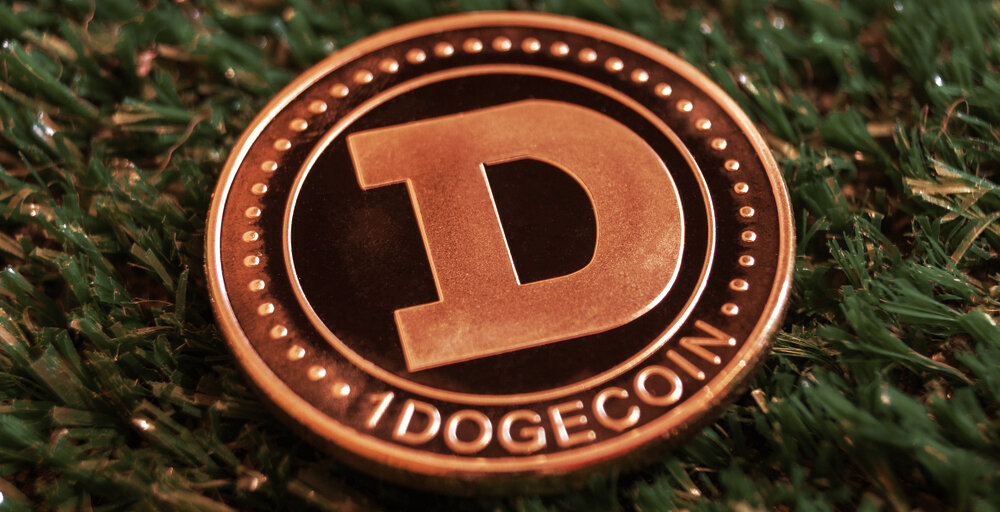 It looks like WallStreetBets (WSB), the group of redditors that recently flipped off Wall Street by pumping GameStop's stock, have now got "meme crypto" Dogecoin in its sights. In just one day, DOGE has already surged by up to 80%, according to crypto metrics platform CoinGecko.
"Has Doge ever been to a dollar?" tweeted "WSB Chairman" earlier today.
Has Doge ever been to a dollar?

— WSB Chairman (@WSBChairman) January 28, 2021
Around the time the message was posted, DOGE's price surged from $0.0075 to as high as $0.0136 today. At press time, the coin is trading at around $0.0125, up 58% on the day.
#Dogecoin went from $.007 to 1 cent in 36 mins

— Dogeeee (@Dogecoinrich) January 28, 2021
Subsequently, the "meme coin's" price has caught up with some national fiat currencies across the world. For example, DOGE is now trading at a nearly 1:1 exchange rate against the Russian ruble on various trading platforms. On Binance, for instance, one Dogecoin is currently worth roughly 1.025 rubles.
While there is no clear ideological reasoning behind DOGE's pump today—unlike in GameStop's case—today's shenanigans are still spreading like wildfire as users seem to be having fun just for the sake of it.
#dogecoin let's gooooooo pic.twitter.com/uriaXZCFCk

— Josh (@Jish_King) January 28, 2021
"in #dogecoin we trust … and our chief elonmusk. Let's make it worth something .  doge is us, we are doge," one user tweeted.
Just went all in on #dogecoin see you on the moon! pic.twitter.com/3QztK8j128

— 🅡yan (@ryansadboys) January 28, 2021
As Decrypt reported, the WSB's pump of GameStop's stock resulted in huge losses for some Wall Street firms who were shorting the asset and struggled to get out of the trade. The same may have happened to Dogecoin traders—if any of them were shorting it.