Dogecoin's overnight boom once again
1 min read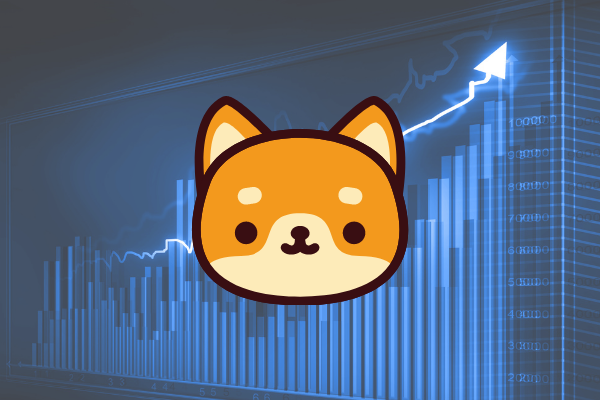 Just placed behind BTC, ETH and Binance coin with a market cap of $69 billion, Dogecoin, the meme of a Shiba Inu dog has risen from a zero to a hero once more.
The coin is currently trading at about 54 cents and has set a new record overnight of 50 cents per coin. In particular, with increasingly more high profile support from big figures, this has fueled a speculative bubble on the coin.
What we can look out for is Tesla's CEO Elon Musk appearance on May 8 where he tweeted "The Dogefather SNL May 8" as he made subtle references to the coin. Alongside him is Shark Tank's Mark Cuban, another billionaire who has tweeted on 2 May, encouraging the coin's greater, citing that this will "only work if they gain utility and users use them for that utility".
Nevertheless, experts have advised cryptocurrency buyers to exercise caution before diving into the cryptocurrency bubble. Undeniably, the fluctuations in price every few days is definitely not for the faint-hearted.
The post Dogecoin's overnight boom once again appeared first on SuperCryptoNews.