Dubai PR Firm Puts 75% of Its Treasury Into Bitcoin
2 min read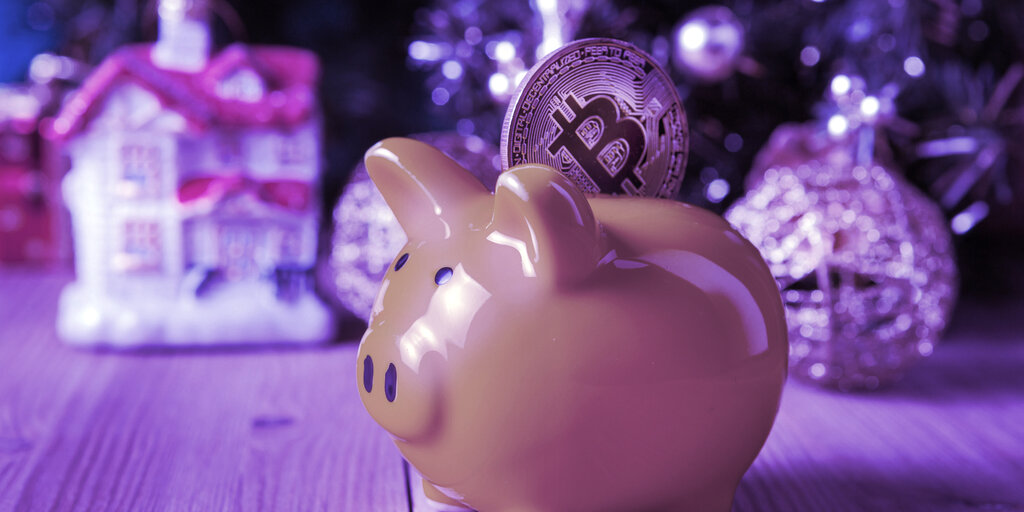 Dubai-based public relations company Falcon Corporate Services FZC has invested 75% of its corporate treasury in Bitcoin (BTC), The Block reported today.
Per the report, the allocation was made via BCB Treasury, a crypto-focused treasury service that was recently launched by digital assets trading firm BCB Group. The service aims to help various companies to buy, store, and manage Bitcoin and other cryptocurrencies on their balance sheet.
BCB Treasury CEO Oliver von Landsberg-Sadie told the outlet that Falcon Corporate Services FZC had become the new service's first client, adding that the allocation amounted to "several million dollars." Meanwhile, the firm is onboarding several other clients.
As Decrypt reported, many companies that were previously working only in traditional finance have been turning their sights to Bitcoin lately, especially after tech giant Tesla revealed its $1.5 billion investment in BTC.
"It's a turning point to have the world's wealthiest man believe in Bitcoin and put 7% of Tesla's treasury into BTC. Tons of companies will now follow suit as they will have more confidence after seeing Elon Musk and Tesla doing it," Litecoin founder Charlie Lee recently told Decrypt.
Before Tesla, only two other publicly traded US companies had made huge Bitcoin investments—payments company Square and business intelligence firm MicroStrategy. MicroStrategy CEO Michael Saylor previously said that Bitcoin was the most attractive asset to invest in amid the economic turmoil caused by the coronavirus pandemic.
"If we wanted to avoid volatility, we could keep the cash, but we'd be 90% certain that we would lose 75% of our value over 10 years, right. That's the price of stability. Volatility is the price you pay in order to get appreciation," Saylor said during Binance Blockchain Week on February 3.
Since late 2020, MicroStrategy has bought over 71,000 Bitcoin (BTC) for a total of $1.145 billion—to the point where some experts now argue that it's progressively morphing into an exchange-traded Bitcoin fund.