EA Sports Hiring New Senior Director to Explore Blockchain & NFTs
2 min read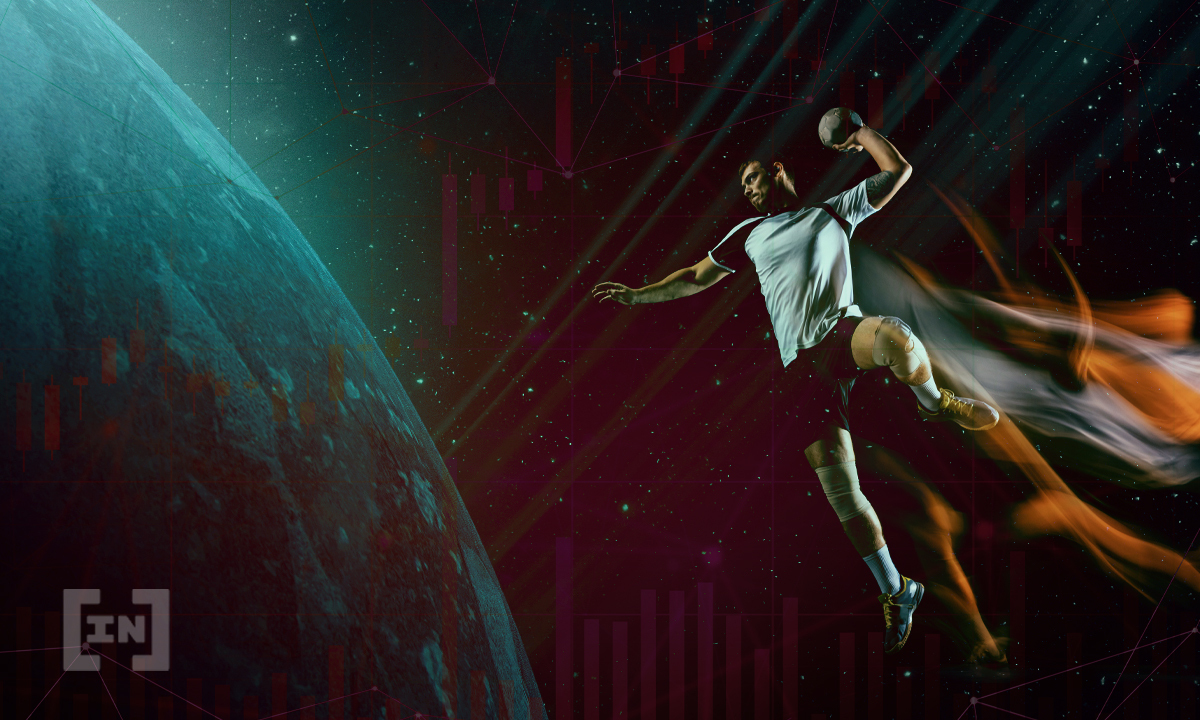 A new job posting on LinkedIn reveals EA Sports' intentions of expanding their empire into blockchain and NFTs.
The video game giant EA Sports posted an ad on LinkedIn for a new Senior Director of Competitive Gaming Brand. In the ad EA Sports specifies the applicant should be ready to lead the business into the realm of blockchain and NFTs.
According to the job post, the company plans to expand into new territories. "We set the pace for EA's investment in gaming subscriptions, our PC storefront and platform, competitive gaming (including FIFA, Apex Legends, and Madden NFL), as well as new business opportunities, including fantasy sports, blockchain and NFTs, and more." 
Although specific requirements of NFTs or blockchain technology aren't explicitly stated, the successful applicant will be in charge of opening new revenue streams.
For many in the sports industry, NFTs are a solution.
EA Sports is not the only major corporation seeking crypto specialists. Earlier this month, mega corporation Walmart posted an ad which specifically called for a "Digital Currency and Cryptocurrency Product Lead." Before Walmart, Amazon also put out a call for an executive for cryptocurrency strategy. 
Sports and Crypto
As with many other major global industries, the sports world has its sights on crypto. This past year the sports entertainment scene utilized the power of digital tokens to bring fans new experiences.
Just last week football superstar Lionel Messi launched his "Messiverse" NFT collection. The collection dropped after the footballer moved teams after 20 years with Barcelona. In his switch over to Paris St. Germain, the new contract included a share in the club's fan tokens.
Such fan tokens reportedly bring millions into sports clubs, arguably changing the dynamic of a fan metaverse.
Along with Messi two other huge names in football released their own NFTs this past year. Both Brazilian football legends Pele and Rondalinho released their own collections.
It's not just NFTs that have sports fans cheering. In the esports community, the blockchain network Poly teamed up with Community Games. The collaboration is for more scalable esports events.
As both spaces continue their integration more companies will need blockchain-savvy individuals on their team.
The post EA Sports Hiring New Senior Director to Explore Blockchain & NFTs appeared first on BeInCrypto.