El Salvador May Launch National Stablecoin: Reports
2 min read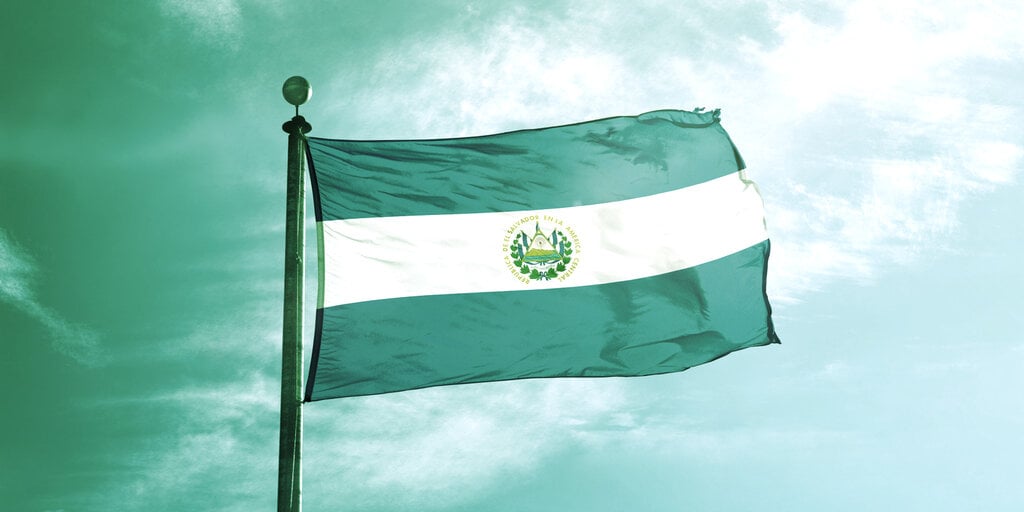 El Salvador's government could be planning to release a U.S. dollar stablecoin, investigative news outlet El Faro reported Friday. The currency would be issued by the central bank, pegged to the value of the U.S. dollar and backed by reserves of real US dollars.
#ElSalvador | El Gobierno de Nayib Bukele planea introducir una nueva moneda nacional, una versión digital de los colones salvadoreños, según ha constatado El Faro en videos de negociaciones privadas entre el Gobierno e inversores extranjeros de #BTC.https://t.co/zfn9XaL8L2

— El Faro (@_elfaro_) July 17, 2021
Videos of private meetings obtained by El Faro show the El Salvadoran president's brothers, who are not part of the government but frequently advise the president, planning to launch a national U.S. dollar stablecoin by next year. 
The cryptocurrency would be called the "Colón-Dollar," a reference to the country's former national currency that was replaced with the U.S. dollar in 2001. 
El Faro reported that a government spokesperson said the plans were scrapped—but went on to claim that the plans are still underway, quoting a "source familiar with the negotiations." 
The meetings cited by El Faro happened before President Bukele announced in June that BTC would become legal tender in the tiny Central American nation. Senior government officials, private contractors and external advisors attended, reported El Faro.
The brothers added that they would like all cryptocurrencies to become legal tender in El Salvador. "But for that to happen we need government infrastructure that is up to the task for what's ahead," said Bukele's brother, Ibrajim, according to El Faro.
El Salvador became the first country in the world to make BTC legal tender after President Bukele announced the plan last month at the BTC 2021 conference in Miami. 
But investment banks like JP Morgan, U.S. officials and even the World Bank have all expressed concerns over how the country's BTC law would work. 
President Bukele is very popular in El Salvador, a poor and crime-ridden country. But he has been criticized for the way he has dealt with gang members, his attacks on the press and when he marched troops into parliament to pressure lawmakers.