El Salvador's First Official BTC Commercial for Chivo Wallet Airs
2 min read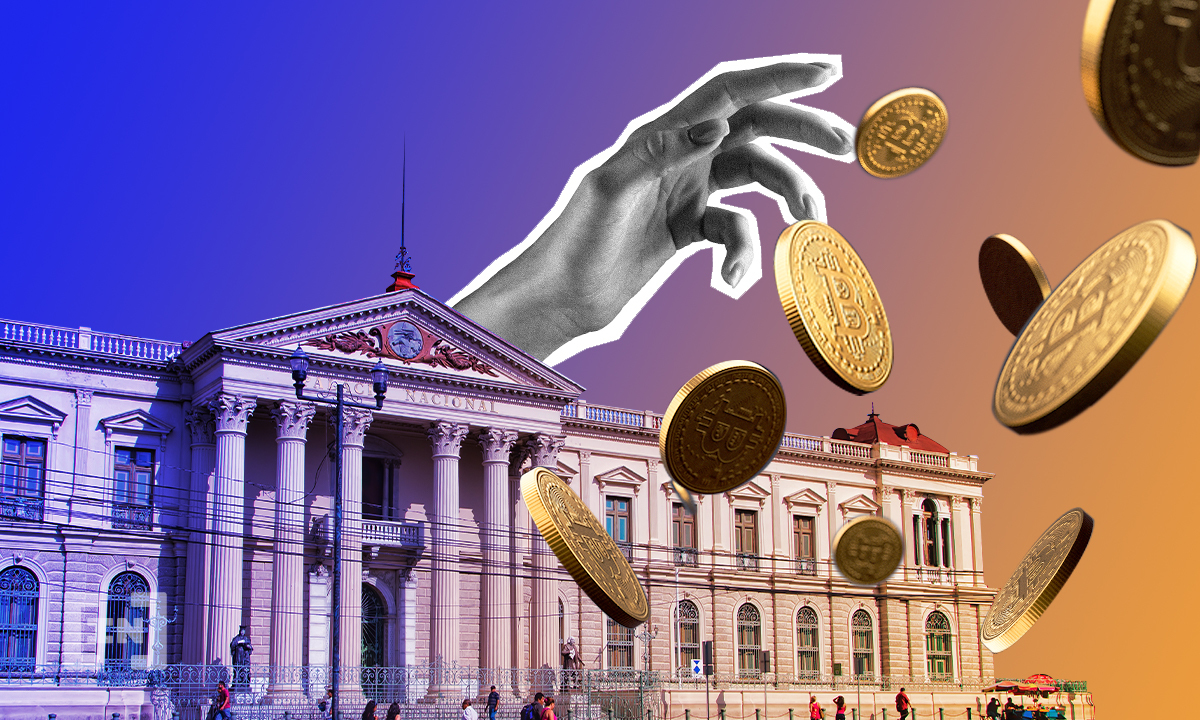 The first advertisement for the BTC wallet of El Salvador, Chivo Wallet, has been released. The ad is effectively the first government ad of this sort.
Released on August 31, the ad is a quick explainer of BTC, the Chivo wallet, and the cryptocurrency's benefits. The wallet is set to be available from September 7.
El Salvador's President Nayib Bukele announced the wallet's release date last week, confirming that the use of BTC would not be mandatory. This appeased some individuals who were concerned about the status BTC would hold in the country.
The ad also mentions the one-time $30 BTC deposit that wallet owners will receive upon downloading the wallet for the first time. This incentive was announced by President Bukele earlier this year and is a bid to get more people on board.
On the whole, it appears that El Salvador's BTC interest is plodding along well. However, not everyone is keen on the asset, with detractors both inside and outside the country. However, none of this seems to be weighing down the slow march of BTC adoption.
JPMorgan Chase sees challenges for the BTC ruling, mentioning illiquidity as one potential limitation. The International Monetary Fund (IMF), meanwhile, sees all sorts of legal and macroeconomic problems.
How will BTC fare in El Salvador?
On its face, it might appear as if El Salvador's adoption of BTC as legal tender is good for the country. However, many are questioning the decision. The primary concern has to do with volatility, which BTC possesses in droves.
BTC's volatility in the short term can lead to problems for those who choose it as a payment option for their salaries. The country's Labour and Social Welfare Minister spoke about this and said it would be a matter for the Economic Cabinet to decide.
The country's own citizens have protested the adoption, with many taking to the streets. One citizen group even filed a lawsuit. Their concerns are also related to volatility.
The President himself is touting the asset and saying that it will bring positive changes to the country. Bukele also plans to mine BTC using volcanoes, though there hasn't been much of an update on that matter.
It will probably be a few months before there is enough data to assess BTC's impact in El Salvador. Perhaps there is nothing to say that it will do well in the short run, but it could also be the case that citizens warm up to it. The fact that it is optional to use may help its adoption.
The post El Salvador's First Official BTC Commercial for Chivo Wallet Airs appeared first on BeInCrypto.