Elon Musk Will Support DOGE on One Condition
2 min read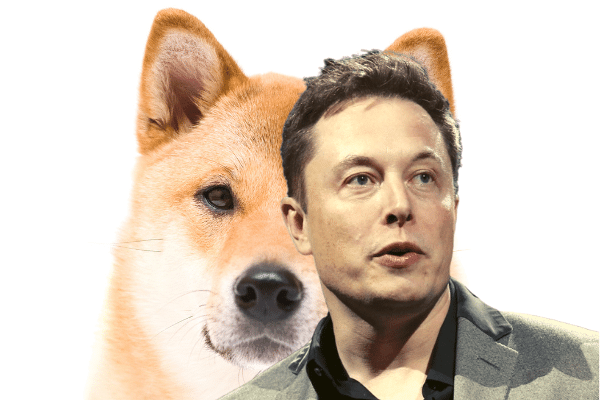 As the saying goes "there is no smoke without a fire". It seems that Tesla's CEO and founder, Elon Musk, has finally stated his full intent to support DOGE but on one condition as indicated in his tweet.

This condition is that major DOGE holders let go of their coins. Musk's concern is that these major holders hold a huge concentration of DOGE coins, thus, preventing them from being used effectively as a cryptocurrency. In addition, any asset which is held in substantial majority by a few individuals are known to be "cornered" and subject to manipulation.
In order to entice these DOGE coin holders to release their DOGE, Elon Musk is willing to pay cash for their accounts. Well, if you are the world's richest person, you can definitely make such an offer.
On February 11, he also tweeted a message along the line of "One Coin To Rule Them All" and mentioned that "DOGE is underestimated".
Musk supporting DOGE is an open secret. But, is he using his vast resource to push the price of DOGE or collecting lots of DOGE? Maybe and could be the fact that he is tired of top DOGE holders selling down DOGE price which compelled him to make an offer to these holders.
Time will tell how far DOGE would go with support from the man who would bring us to the stars.
[ Read more: Trading Dogecoin: Not a Barking Mad Decision After All ]
[ Read more: Another Day Another Crypto Market Rout. Except DOGE ]
The post Elon Musk Will Support DOGE on One Condition appeared first on SuperCryptoNews.