ETC Group Listing Entire Crypto ETP Portfolio on Vienna Bourse
2 min read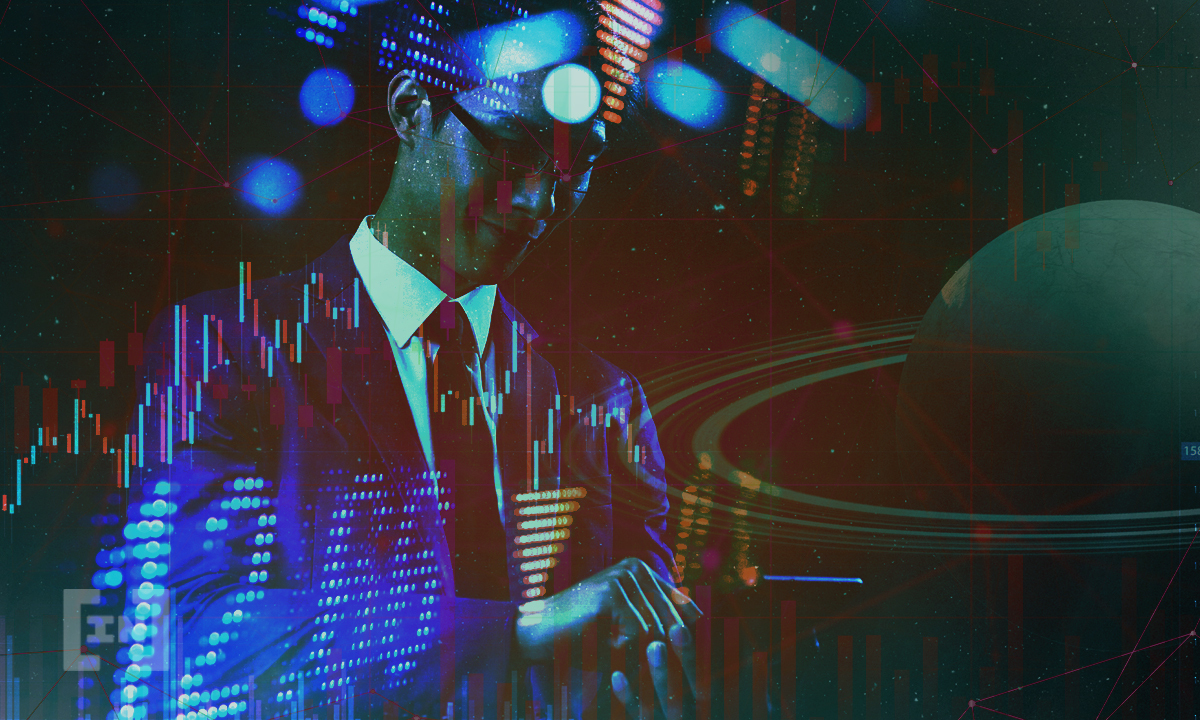 Crypto-backed asset provider ETC Group is listing its entire portfolio of crypto exchange traded products (ETPs) on Austria's national stock market.
Assets in the portfolio includes ETC Group's Physical BTC ETP (BTCE) and Physical Litecoin ETP (ELTC). These will be Vienna's first listings of a carbon-neutral crypto ETP, and Litecoin-based ETP, respectively. ETC Group is also listing its ETH ETP, ETC Group Physical ETH ETP (ZETH).
According to CEO of ETC Group Bradley Duke, "Bringing our entire portfolio to the Vienna Stock Exchange continues ETC Group's leadership of the crypto ETP market by launching innovative digital asset classes for institutional and retail investors across European and global exchanges."
A network of Authorized Participants (APs) and Market Makers, experienced in cryptocurrency markets as well as the ETP markets, support BTCE, ZETH and ELTC in Europe. The APs ensure on-exchange liquidity for traders and some of the tightest spreads in the crypto ETP market. Lang & Schwarz will be the Market Maker on the Vienna Stock Exchange.
Crypto-backed ETPs are gaining momentum across Europe. Several BTC ETPs have been launched on exchanges in the United Kingdom, as well as Germany and Switzerland. Meanwhile, in the United States, over a dozen investment firms have already filed to launch BTC exchange-traded funds, but the Securities and Exchange Commission (SEC) has yet to budge.
ETC report
Last week, ETC Group issued a report with data demonstrating that cryptocurrency miners had enjoyed a very strong spring. The research analyzed the performance of BTC, ETH and Litecoin and provided commentary and analysis on market and technical developments. 
The research showed that in the month of April, the calculated ARR for fees paid to BTC miners reached $2.986 billion. A tweet from ETC Group showed that the figure eclipsed the money made both by Shopify ($2.922 billion) and Square ($2.982 billion). The report also touched on fees generate from ETH, which has seen a year-over-year increase of more than 5,000%. Meanwhile, BTC saw total transaction fees increase more than 750% year-over-year. 
The post ETC Group Listing Entire Crypto ETP Portfolio on Vienna Bourse appeared first on BeInCrypto.