ETH Breaks 2,000 Mark to Set New All-Time High
1 min read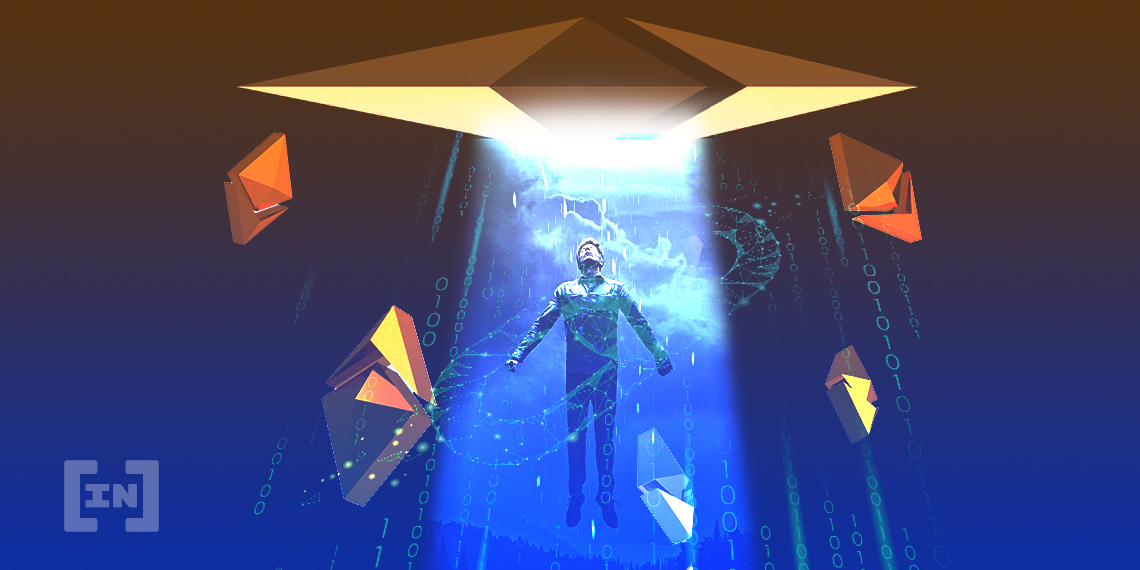 Today, ETH's (ETH) price went past the $2,000 mark before hitting a new all-time high (ATH).
Earlier today, ETH's price hit a new all-time high above $2,083. The token price has slightly dropped since to trade at around $2,056, at press time.
Multiple factors could be credited with the ETH price surge. This week, several high-profile individuals publicly endorsed the ETH blockchain. One of the most outspoken voices in the movement was Mark Cuban. He recently participated in a podcast interview to talk about his investment portfolio where he mentioned: 
"Smart contracts came along, and that created DeFi and NFTs. That's what changed the game. That's what got me excited. That's why it's a lot like the internet."
He went on adding that he believes ETH is the closest thing to a true currency. 
Currently, non-fungible tokens are generally minted on the ETH blockchain. Therefore, most of the transactions in the NFT market are being done in ETH.
The second largest cryptocurrency has also seen a heightened interest from traditional payment processors, with Visa announced it would be settling transactions for USD Coin using ETH.
Anchorage, the United States' first federally chartered digital asset bank, will facilitate the pilot program launched with Crypto.com.
The post ETH Breaks 2,000 Mark to Set New All-Time High appeared first on BeInCrypto.