ETH, Cardano, ETH Classic and Dfinity Lead Altcoin Surge
2 min read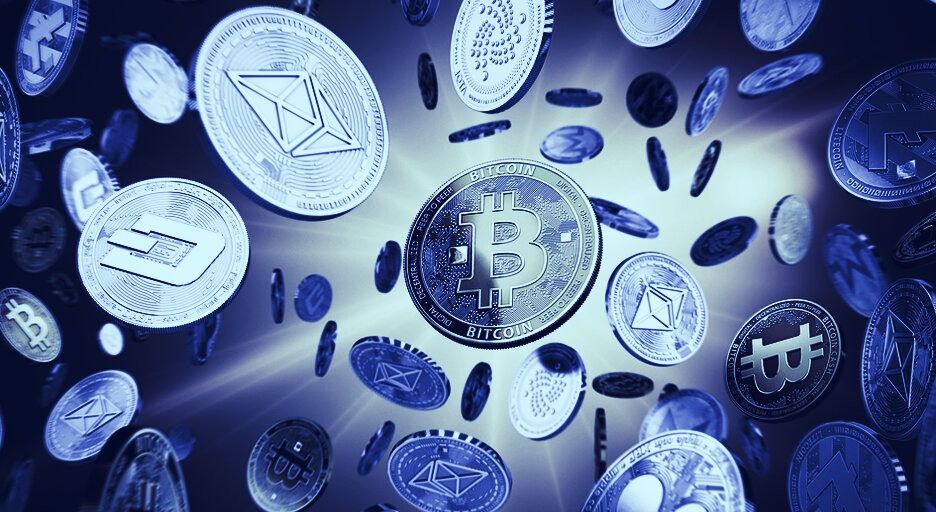 The prices of major altcoins like ETH, Cardano, ETH Classic and Dfinity all surged today as crypto markets grew 5.21% overnight to take a market cap of $1.52 trillion, according to crypo data aggregator Nomics. 
Altcoins often track the price of BTC. When BTC surges, the rest of the market surges too, and vice versa. This year, the crypto market crashed alongside BTC after the top cryptocurrency dropped from a mid-April all-time high of $63,500. BTC currently trades for $34,537, which is 4.47% higher than yesterday. 
Yet far more significant gains were made by altcoins today. ETH competitor Cardano (ADA) rose 8.72% in 24 hours to $1.42 after Grayscale added Cardano to its Digital Large Cap Fund.
Grayscale's investment vehicles allow the public to have a stake in cryptocurrencies without actually holding them through the sales of shares that represent the digital assets. Cardano now makes up 4.3% of the fund, which is also composed of two-thirds BTC and a quarter ETH
ETH, the second biggest cryptocurrency by market capitalization, rose 8.4% on the day to hit $2,212. ETH is now just over half of its May 11 all-time high of $4,165. 
Thursday's big news was that former White House communications director Anthony Scaramucci announced his company, Skybridge Capital, will launch a private ETH fund to complement its $25 million BTC fund. Skybridge also revealed plans to apply for an ETH ETF; it applied for a BTC ETF in March.
Finally, ETH Classic and Dfinity have both been steadily rising this week. On May 10, Dfinity launched ICP, the native token for its blockchain-based Internet Computer, a project which hopes to compete with the $370 billion cloud computing industry.
ICP was listed on Coinbase Pro at its launch, and leapfrogged into the top 10 cryptocurrencies by market capitalization while it clocked a fleeting all-time high of $700 barely 24 hours later. It then went into freefall not long after, continuously dropping for most of the last month. 
Over the weekend, ICP climbed from its lowest point since launch, $28, to hit $55 on Tuesday. The price has since dropped again, but Dfinity blew up 8% overnight, setting a new current price of $45.97. 
ETH Classic grew the most out of the top twenty cryptocurrencies. The coin, which ETH forked from following the infamous 2016 DAO hack, rose 11.28% overnight to trade for $57.43 at the time of writing.
The views and opinions expressed by the author are for informational purposes only and do not constitute financial, investment, or other advice.