ETH Price Highs Triggered $55M in Short Liquidations
2 min read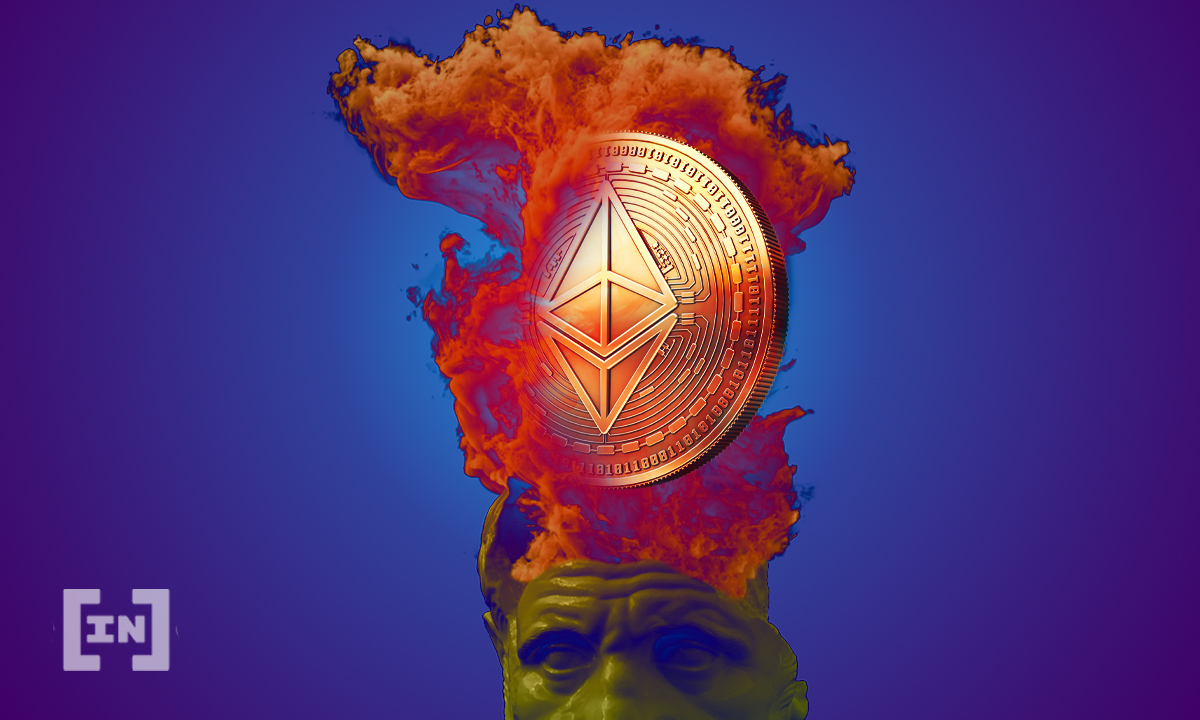 ETH (ETH) reached an all-time high of over $3,500 on May 4, adding to the billionaire status achieved by Vitalik Buterin. This caused the volume of ETH short positions to reach a new record.
Following the price of ETH, the second-largest cryptocurrency by market capitalization, to a record high of over $3,500, the number of liquidations of short positions reached a record high.  
As a result, there has been a record-high number of short liquidations across all derivative exchanges. CryptoQuant stated that short liquidations topped out at almost $55 million. This also saw the ETH market capitalization rise to nearly $400 billion.
ETH's latest rise comes on the back of growing institutional acceptance from investors and commentators. Last week JP Morgan, along with other major banks, advised investors to be bullish on ETH and stated that it predicts ETH would outperform BTC. 
"We're maintaining our overweight ETH vs. BTC recommendation from April 2020 and reiterating our ~$10.5k price target from January this year." 
The reason for ETH's growing popularity is down to its pioneering in the smart contract market. Many DeFi networks are based on the ETH ecosystem and these networks manage the majority of cryptocurrency transactions on a daily basis. This is entirely different from how BTC uses the blockchain.
Whereas BTC is primarily used to support payments and as a store of value, ETH essentially works as a software platform that enables smart contracts on assets or applications without any third parties interfering. As a result of this, the number of DeFi applications built on ETH has risen significantly. Also, last week, the number of active ETH addresses hit an all-time high. 
The post ETH Price Highs Triggered $55M in Short Liquidations appeared first on BeInCrypto.