Ex-SEC Chairman Jay Clayton Takes Crypto Advisor Role at One River
2 min read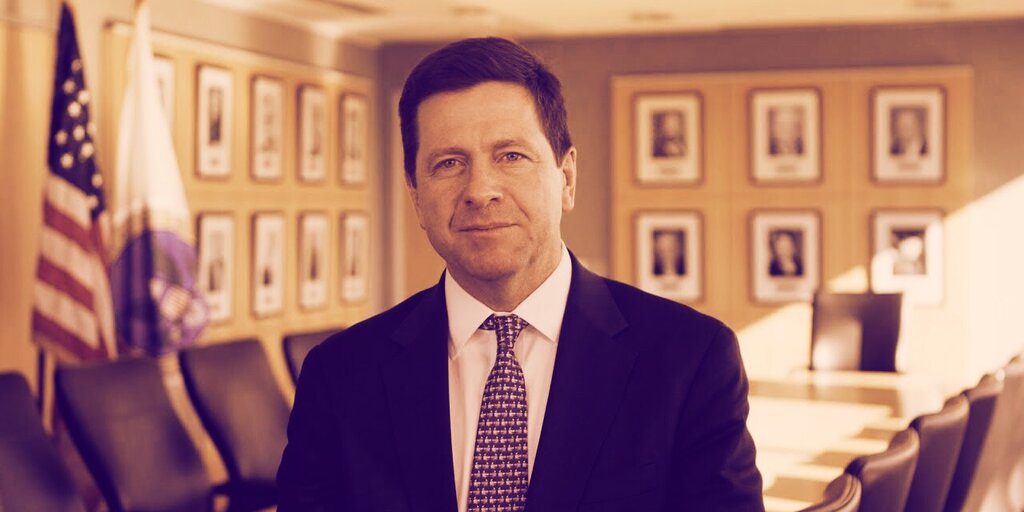 Former SEC Chairman Jay Clayton will advise One River Asset Management on cryptocurrencies, the firm announced today.
It's part of the firm's broader move into crypto: following a partnership with Alan Howard, of the hedge fund Brevan Howard, One River bought $600 million in assorted cryptocurrencies last year, with plans to bring its BTC and ETH holdings to $1 billion.
Clayton is one of three new advisors to One River CEO Eric Peters. Kevin Hassett, a former economic advisor to President Trump, and Jonathan Orszag, a consultant and former advisor to President Clinton, are also on board.
In January, Peters said that cryptocurrencies are "dramatically undervalued"—probably not a surprise, given One River's holdings.
Jay Clayton stepped down as SEC chair in the waning hours of the Trump administration; Gary Gensler, who's taught courses on blockchain tech at MIT, is expected to be confirmed as his successor.
During his tenure, the SEC took the position publicly that neither BTC or ETH are securities, and so shouldn't be overseen by the regulator. Clayton's SEC did focus on ETH-based tokens sold in ICOs, but took a laissez faire approach to ETH itself. Just before Clayton stepped down, the SEC filed a $1.3 billion lawsuit against crypto payments company Ripple, accusing it of selling XRP (the third most valuable cryptocurrency at the time) as an unregistered security.
Since reentering the private sector, Clayton has been appointed to the board of Apollo Global Management, which until recently was headed by Leon Black, and has rejoined the law firm Sullivan & Cromwell, where he was once a partner.