Fantom Token Jumps 50% After Launching $315 Million DeFi Program
2 min read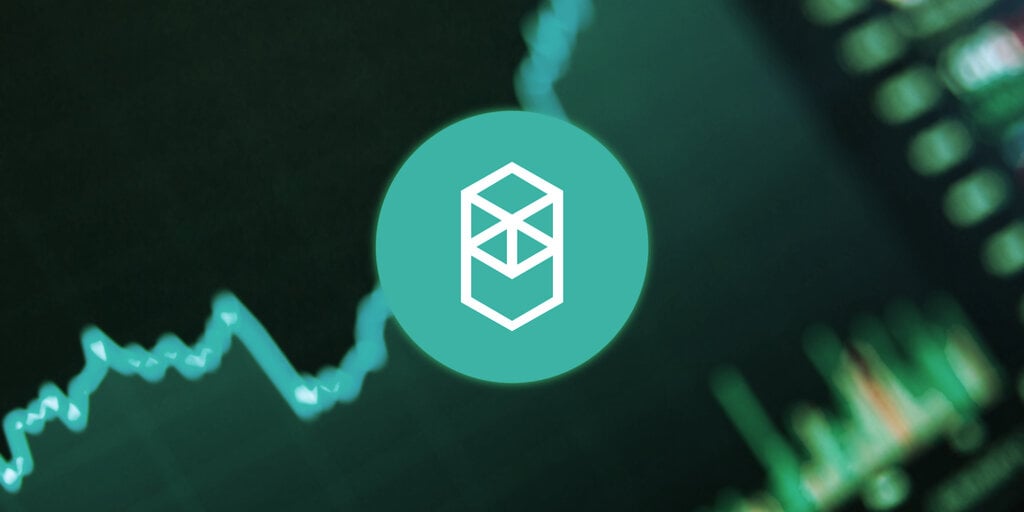 The announcement of a new builder-centric incentive program gave a huge boost to Fantom's native token, FTM, propelling its price by roughly 50% since yesterday.
FTM trading started at roughly $0.57 on August 30, according to crypto metrics platform CoinGecko.
However, the token quickly surged to a daily high of $0.88 soon after the Fantom Foundation revealed a new program aimed at supporting decentralized finance (DeFi) developers in its ecosystem.
DeFi is a section of the crypto industry that offers many of the same financial services as banks and brokers. Instead of centralized companies, however, DeFi relies on lines of code to let users lend, borrow, trade, and more. 
Announcing a 370 million FTM incentive program for builders!

If you're a protocol team, we'll reward you for sustaining and increasing your TVL on Fantom.

Start building today! #buildonfantom https://t.co/AFvAayhsEe

— Fantom Foundation (@FantomFDN) August 30, 2021
Fantom is a blockchain platform based on Directed Acyclic Graph technology—which is also utilized by IOTA and Hedera Hashgraph. Back in 2019, rating company Weiss even went as far as calling Fantom one of the two cryptos that are better than BTC.
Fantom grants galore
According to yesterday's announcement, various protocol teams can now apply for rewards from the Fantom Foundation based on the total value locked (TVL) of their respective platforms. TVL is short-hand for how much money is inside a protocol at any given time. 
Initially, the grants will scale anywhere between one million FTM (around $850,000 at current prices) and five million FTM ($4.25 million). The program's total reward pool amounts to 370 million FTM (roughly $315 million today).
"We believe that builders are the best ones to judge where funds should be allocated, whether they should be provided to build the protocol, or if they need to be used for liquidity mining," the Fantom Foundation stated. "Rather than playing favorites and providing a majority of our resources to a handful of protocols, we're opening this up to every dev team that will deploy on Fantom."
Despite the initiative's openness, protocols will still need to prove their worth—literally—to become eligible. Namely, a platform's TVL has to stay "above a time-weighted-average of $5,000,000 or $100,000,000 for an extended period of time" to apply for rewards.
While FTM's price rally somewhat cooled off today, the token is still going strong. 
At the time of writing, it was trading at around $0.83, up over 19% on the day.
Over 1 million transactions today on Fantom! https://t.co/6kVgczSymr

— Fantom Foundation (@FantomFDN) August 30, 2021
Renewed interest in the platform also resulted in over one million FTM transactions on the platform yesterday. This is a new record, according to the Fantom Foundation.