Feds Sent a Message to Crypto With BitMEX Arrests, Says SEC's Peirce
2 min read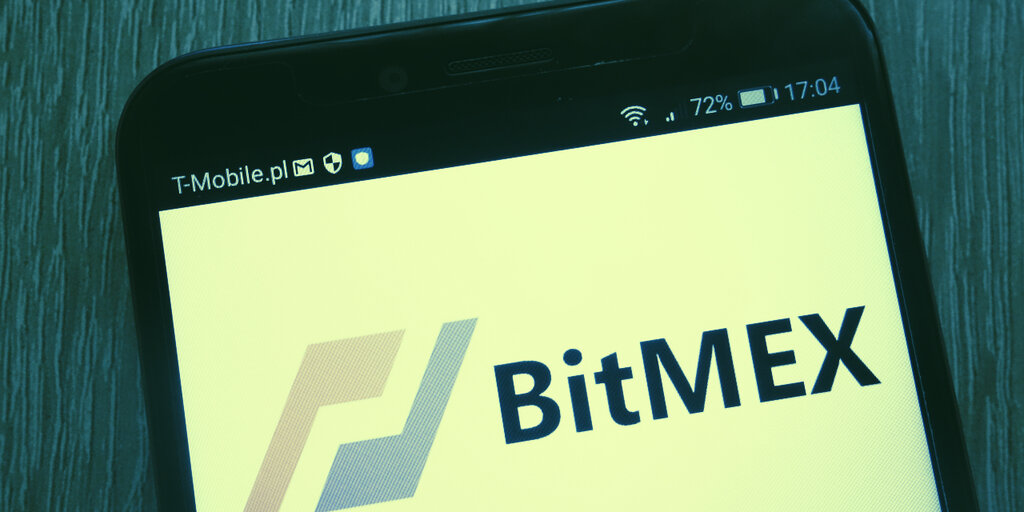 The US Commodity Futures Trading Commission on October 1 took action against crypto derivatives exchange BitMEX. The US Department of Justice also pressed criminal charges against its owners for allegedly leaving gaping holes in the exchange's anti-money laundering procedures. 
Hester Peirce, the crypto-friendly Commissioner from the US Securities and Exchange, today told Laura Shin of the Unchained Podcast that the case is yet another example of the US government sending a clear message: regulators and law enforcement are playing much closer attention to crypto.
Though the SEC was not involved in the case—the CFTC took the charge, since it's the body responsible for watching over derivatives trading—the SEC has rejected several applications for Bitcoin exchange-traded funds on the grounds that the industry is still prone to manipulation.
The SEC has also clamped down on crypto companies for allegedly selling unregistered securities through so-called initial coin offerings (ICOs)—a type of crowdfunding in which crypto startups sell blockchain-based tokens for capital. 
When asked about the effect the BitMEX case would have on anti-money laundering and any pending or future Bitcoin ETF applications, Peirce said "I think the message has been coming to the industry fairly loud and clear on the AML/KYC front, and I'm sure it will continue."
She added, "It's a difficult area for traditional financial firms as well. Lots of firms run into trouble there as well, but it's definitely sending a message to the crypto world," she said. 
"When there are US users of a product or service, there's going to be enforcement of US laws, and that's what we're probably seeing here."
Peirce, whom the SEC this summer swore in for a second term, advocates for a so-called "safe harbor," which would provide cryptocurrency companies running ICOs three years to decentralize before the SEC took action against them. 
Her openness toward the crypto industry has earned her the epithet of "Crypto Mom."