FinCEN Fines Bitcoin Mixer Operator $60 Million
2 min read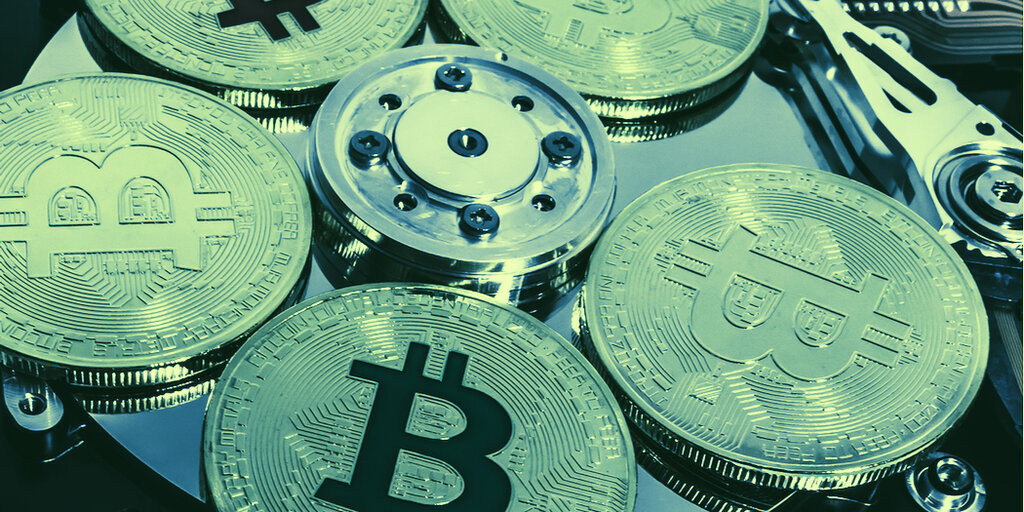 The Financial Crimes Enforcement Network (FinCEN) has levied its first-ever financial penalty against a Bitcoin mixer.
FinCEN, the US Treasury Department's bureau focused on money laundering and national security, slapped Larry Dean Harmon, the creator and operator of Helix and Coin Ninja, with a $60 million civil money penalty.
Harmon is already facing criminal money laundering charges by allegedly helping obscure the source of over $300 million in Bitcoin for AlphaBay darknet patrons from 2014 to 2017.
A Bitcoin mixer is a software or service that "mixes" individual users' coins with other users' coins to maintain transaction privacy. But the US Department of Justice has suggested mixers are illegal—at least, when they're used to cover up criminal transactions. That utility is exactly why darknet denizens find them attractive.
Today's press release announcing the penalty points to a 2019 FinCEN clarification that virtual currency mixers must be registered with FinCEN and "maintain an anti-money laundering compliance program" as well as keep transaction records and report them.
FinCEN says Harmon hasn't done that. Not only was Helix, which Harmon ran from 2014 to 2017, not a registered money services business, but "the investigation demonstrated that Mr. Harmon deliberately disregarded his obligations under the [Bank Secrecy Act] BSA and implemented practices that allowed Helix to circumvent the BSA's requirements. This included a failure to collect and verify customer names, addresses, and other identifiers on over 1.2 million transactions."
Moreover, FinCEN alleges that "Harmon, operating through Helix, actively deleted even the minimal customer information he did collect," even when engaging with "narcotics traffickers, counterfeiters and fraudsters."