First SuperFarm NFT to Drop on March 31
2 min read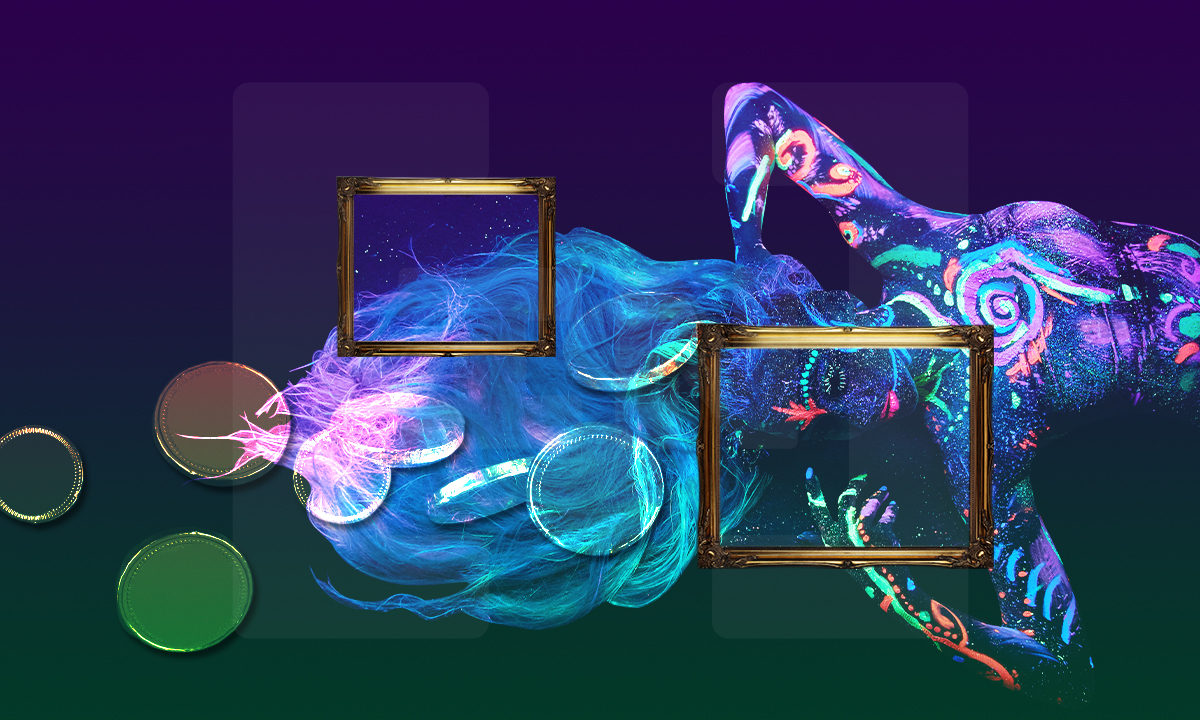 SuperFarm has been hyped over the last few months as the platform is bound to change the NFT marketplace. Needless to say, many NFT enthusiasts have been waiting quite a while for this announcement.
SuperFarm will be holding the Genesis Drop Event, which will be a 5-day venture starting March 31st. This NFT launch comes on the back of the spotlight this innovation has received in mainstream media.
Above all, NFT holders will be granted a wide variety of benefits. Benefits would include priority access to NFT drops in the future. An important feature that potential future developers could be looking for in this first generation is farming multipliers. These are sure to come in handy when potentially developing anything on the platform.
SuperFarm is a cross-chain DeFi protocol. It facilitates users to deploy cryptocurrency and NFT farms without any requirements of code.
SuperFarm Tokens Available On Binance
On top of the first NFT drops, Binance announced that it had already opened the SuperFarm token for trading under the name SUPER. Buyers can acquire the tokens with BUSD tokens, BTC and USDT. At the time of writing, SUPER is trading for right around 3.5 to 4.00 BUSD. This is the closest comparison to a direct trade of regular dollars for SUPER tokens. 
SUPER tokens allow holders to yield voting power within the network. If users hold SUPER Tokens or these opening day NFTs, they'll wield more influence within the network. Logic would dictate that the game developers could be the most interested party to buy tokens and NFTs. Yet, access to the platform is open for all NFT enthusiasts.     
NFT Gaming for Triple-A Games 
Gamers are one of the biggest markets that SuperFarm is looking to tap into. According to Statista, there are 2.6 billion gamers worldwide. Being a new platform for game developers based on crypto, SuperFarm is touted as the project meant to allow cryptocurrencies to surpass the billion-user mark.  
The big problem that SuperFarm could be facing is that big-budget studios have not yet embraced the crypto trend. At this point, Animoca Brands, the studio behind F1® Delta Time, and the Tower Franchise are the biggest gaming studio to announce a deal with SuperFarm. That's not a bad start, as Animoca is one of the biggest players in the NFT space. They, in turn, have deals with major sporting leagues like the NBA and Formula One that legitimize their portfolio.     
The post First SuperFarm NFT to Drop on March 31 appeared first on BeInCrypto.